Emran Chowdhury is the chef and operating manager of the new eatery, Hitchcock Station, in Fruitland. The Hitchcock Building is owned by a couple of long-time Fruitland residents who have invested in the restaurant that specializes in handcrafted burgers and shakes.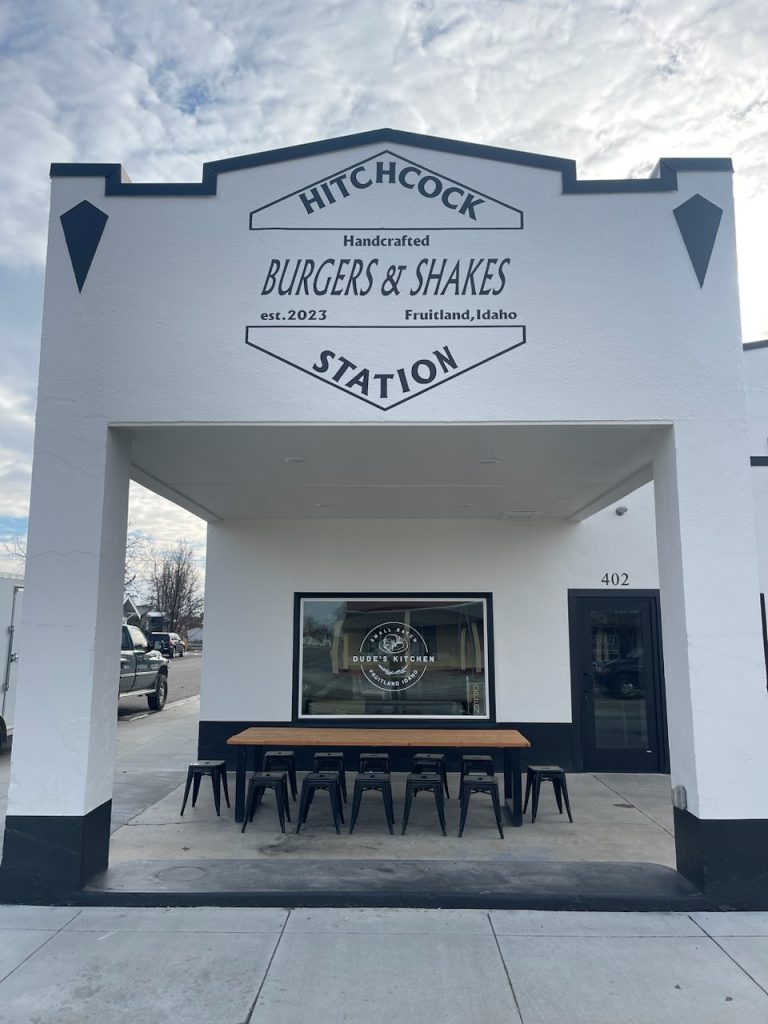 Chef Emran has an extensive background in culinary arts beginning in Toronto, Canada. Emran shared that he was classically trained in farm-to-table Italian cuisine. Part of his background includes working as an executive chef in Seattle, Washington and Alavita restaurant in Boise, Idaho. Having a passion for creating honest, locally obtained food led him to the Little Buddy Farm in Fruitland which piloted the idea of the Hitchcock Station.
Built in 1924, the Hitchcock Building has been home to many different businesses over the years. It was originally a service station. "It's a historic landmark repurposed as a contemporary, yet classic, eatery." Before the restaurant, Boon Farm-to-Fork was a food truck that operated in Fruitland and Boise in 2021 and 2022. "People enjoyed our burgers, sandwiches, and hand-cut Idaho potato fries so much that we decided to open a restaurant with more burger, sandwich, and fry options," Chef Emran shared.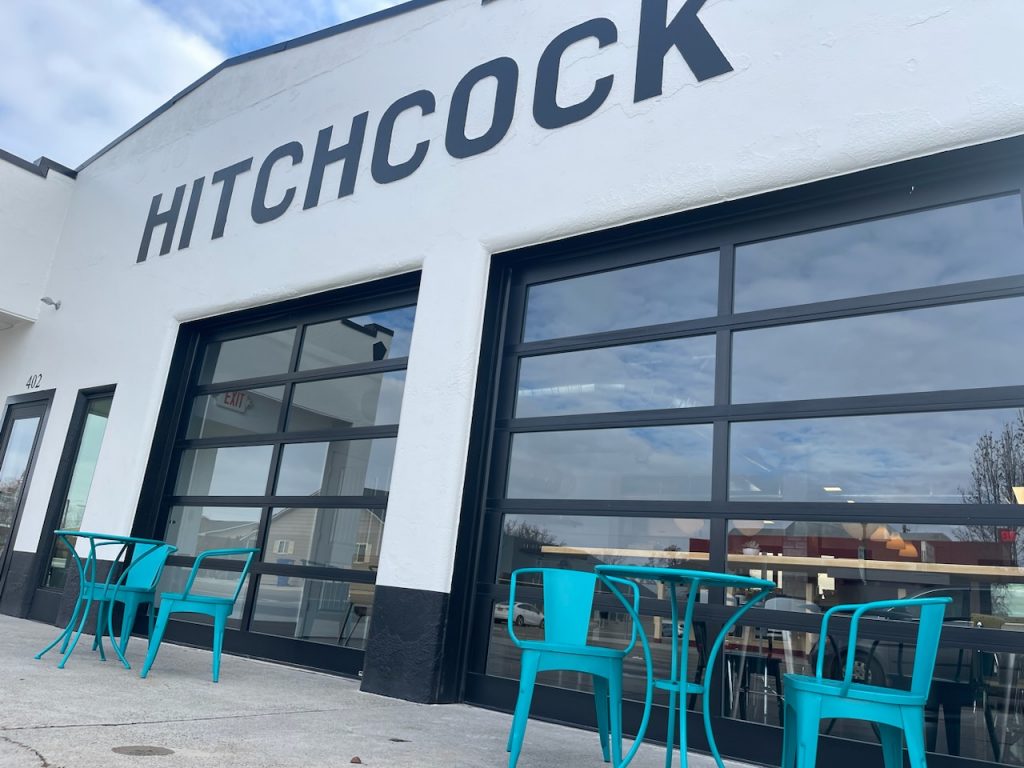 Located at 402 SW 3rd Street in downtown Fruitland, the restaurant has been open since January 25th, 2023. "We are excited to provide excellent food, service, and atmosphere to our local community while supporting local farmers and producers in the Treasure Valley," Chef Emran commented.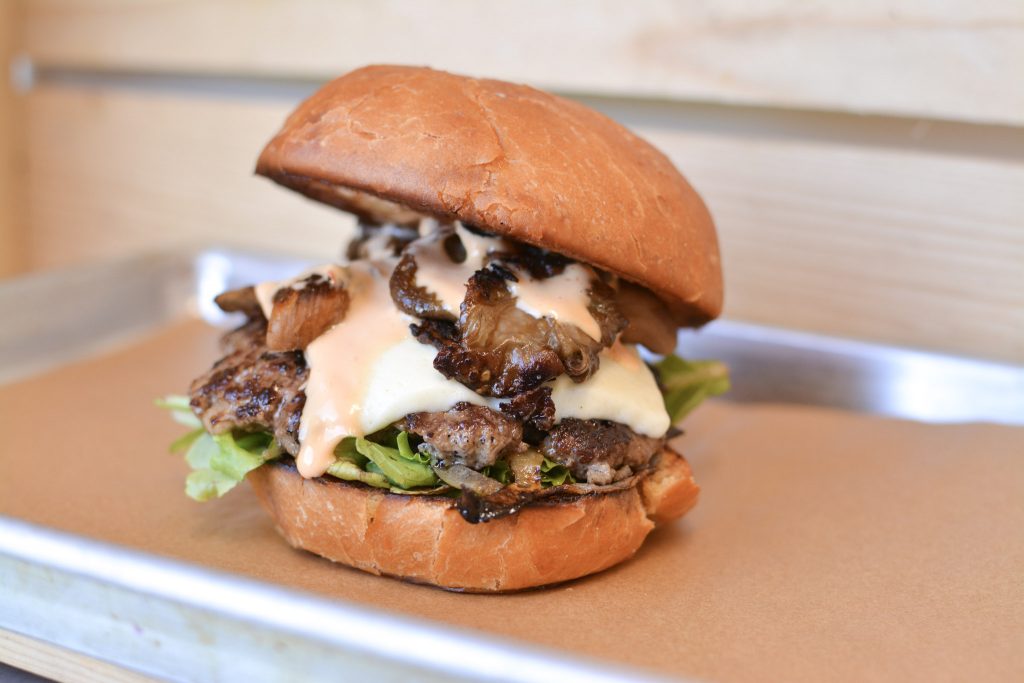 The business offers speedy, over-the-counter service at reasonable prices. Their deliciously light and frothy milkshakes are made with a 1940's McDonald's Multimixer machine and The Stil American Gelato from Boise. "The Boon Classic was the original burger. It is always a fan-favorite, but you can't go wrong with any item on the menu," Chef Emran shared when asked about favorite menu items.
More ideas are in the works! In the future, Chef Emran plans to host farm-to-table chef dinners, taco nights, live music, cooking classes, and outdoor live music in the warmer months. Follow their Facebook page for most recent updates and events @hitchcockstation
Website: www.hitchcockstation.com
Email: emran@hitchcockstation.com