Candice Irene Maxwell, owner and operator of Candice's Cleaning Service, is new to the Weiser area as of about six months ago.  Moving from Boise to Weiser with her three boys, two teenagers and a 7-year-old, Candice says that she is loving the small-town life, the friendly atmosphere, and the overall feel of a rural town.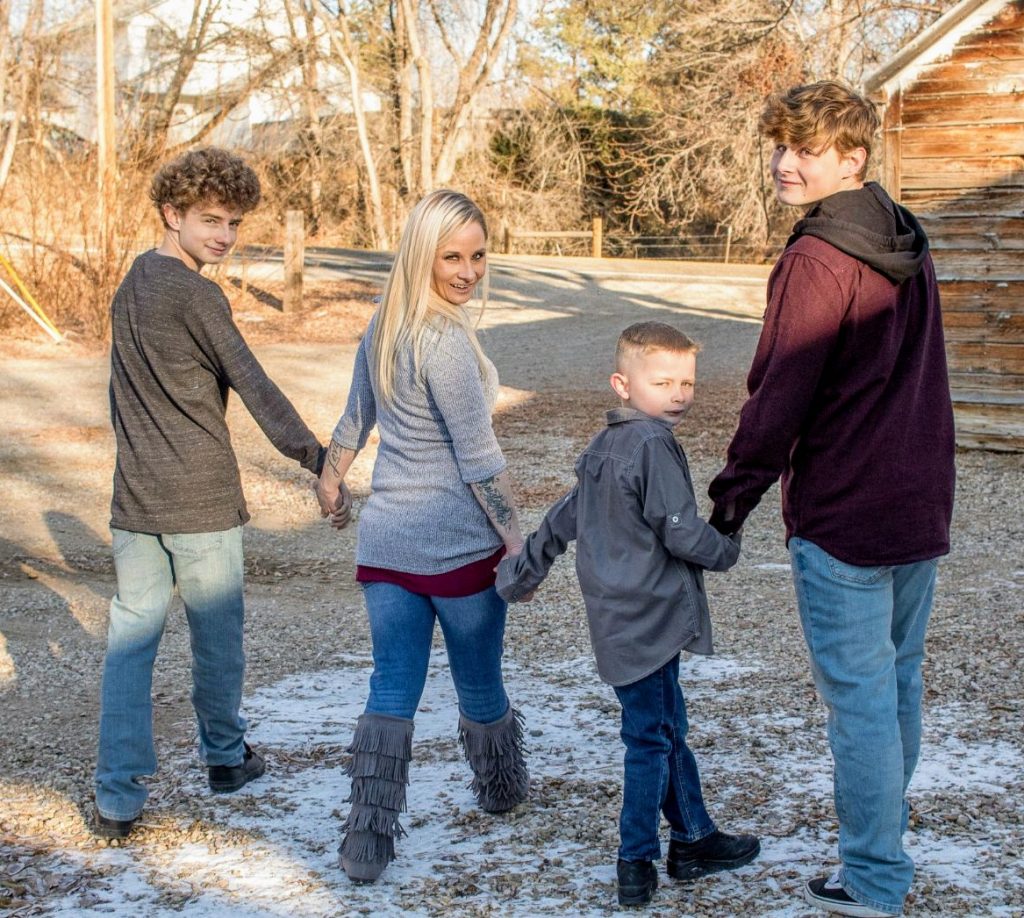 Candice started her cleaning business after going through a divorce and needing to find a flexible career that would allow her to easily schedule around her boys' schedules. With extensive experience working for other cleaning companies as well as caregiving experience, she decided to branch out with her own services.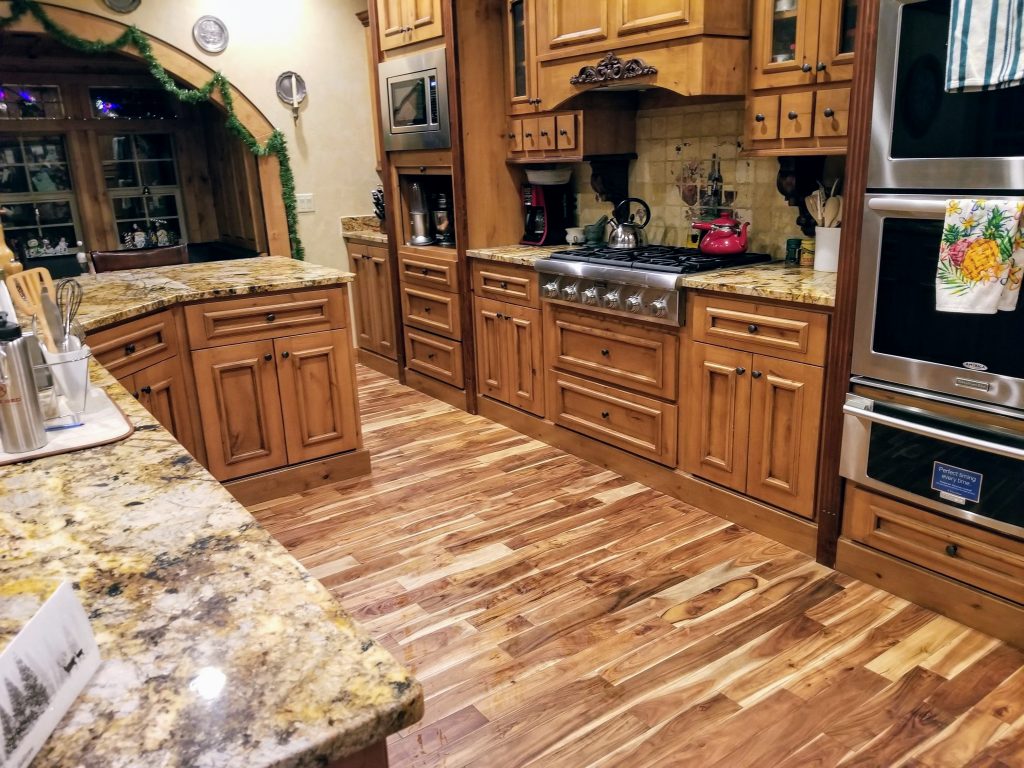 Candice's Cleaning Service offers many kinds of services: cleaning, caregiving, personal shopping, running errands, meal preparation, moving in/out detail cleaning, carpet cleaning, garage or shop organizing and hauling junk away. Services and prices vary depending on the job. Right now, Candice is offering special reduced pricing for all new clients who refer a friend that schedules and keeps an appointment.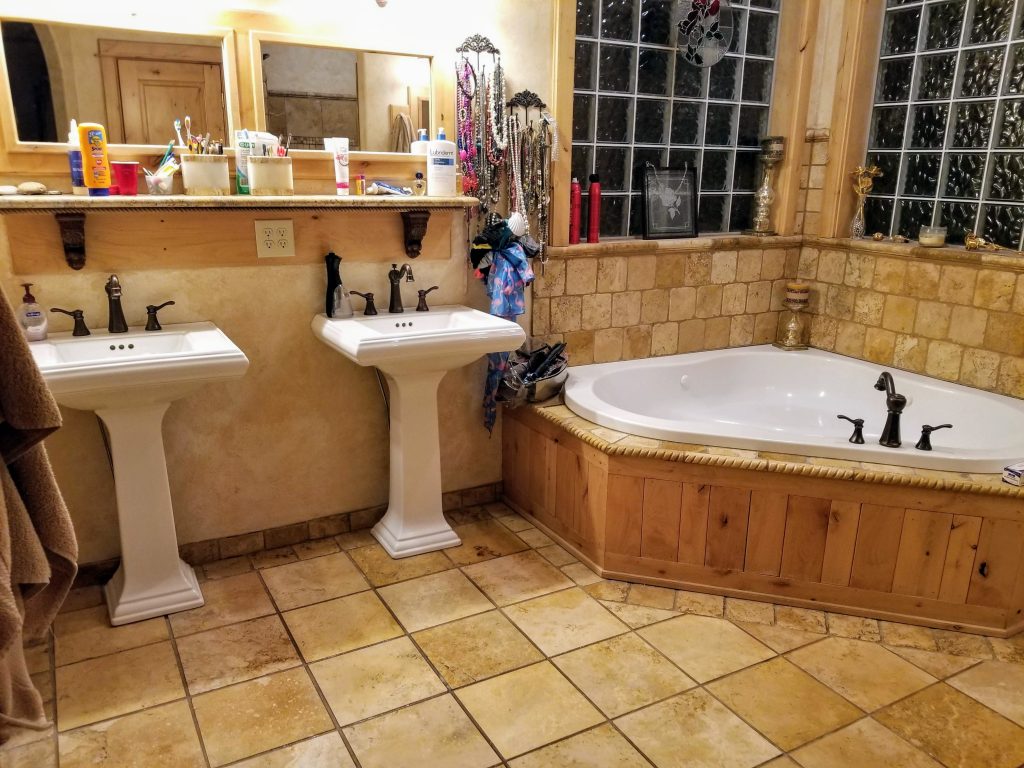 When asked what makes her business an asset to the area, Candice shared that her personality, attention to detail, care and concern for her clients is what makes her stand out. People will know that they are hiring someone who is honest and skilled. She is excited to meet new people in the community and share what she has to offer in cleaning, caregiving services, and much more.
For questions or to schedule:
Candice Maxwell of "Candice's Cleaning Service" Phone 208-718-0284
Email: ccs441186@gmail.com
Find her on Facebook:  Candice Irene Maxwell