By KA Prado-May
On January 5th at the Ford Idaho Center Arena, there was an event called connection is the cure. It was hosted by the hosts of Joey and Lauren in the morning and organized by the nonprofit organization Connection is the Cure. The event was free admission and accepted donations. It was mainly created by a woman in meridian named September Frogley who had lost her brother in 2021. Organizing of the event was well done and the safety of the audience mentally was protected using a yellow vest system where they had mental health professionals around the entire center for people to go to for any reason.
The event had lots of speakers, many of whom have their organizations to help with mental illness: like Bronco BOLD, NAMI Idaho, The Speedy Foundation, Jason Coombs from Brick House Recovery, and comedian Megan McCaleb. Each of the speakers brought awareness for mental health and how to help others and yourself.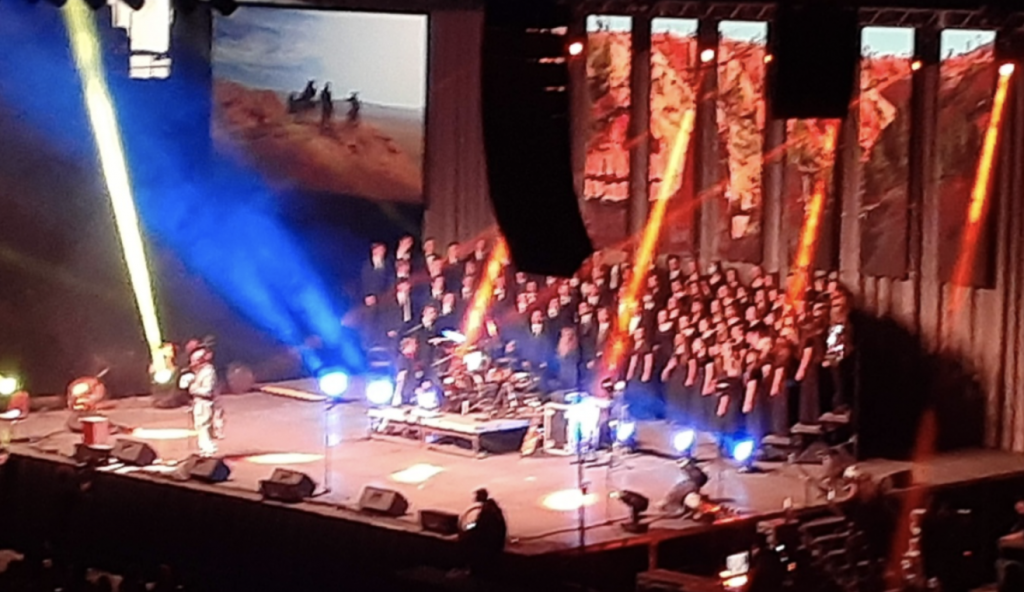 The music to go along with the event was from Alex Boyé and a group of treasure valley youth. Alex Boyé performed a number of songs all tying into the theme of mental health awareness. One was written by a 14 year-old whose teacher had died of suicide, another was a song he heard at a club that helped him feel happy again, and some of his songs like Bend not Break and Brighter Days. His interaction with the audience made it a very special night for many, from his jokes that he would tell in between songs to celebrating a child's birthday. Towards the end, he invited Survivors of suicide onto the stage and spoke about self worth. After that, he then invited the Choir on stage. They then sang some more songs with the same theme and brought the night to a close.
Idaho suicide prevention hotline
Call (800) 273-8255
Text (208) 398-4357
National suicide hotline
800-273-8255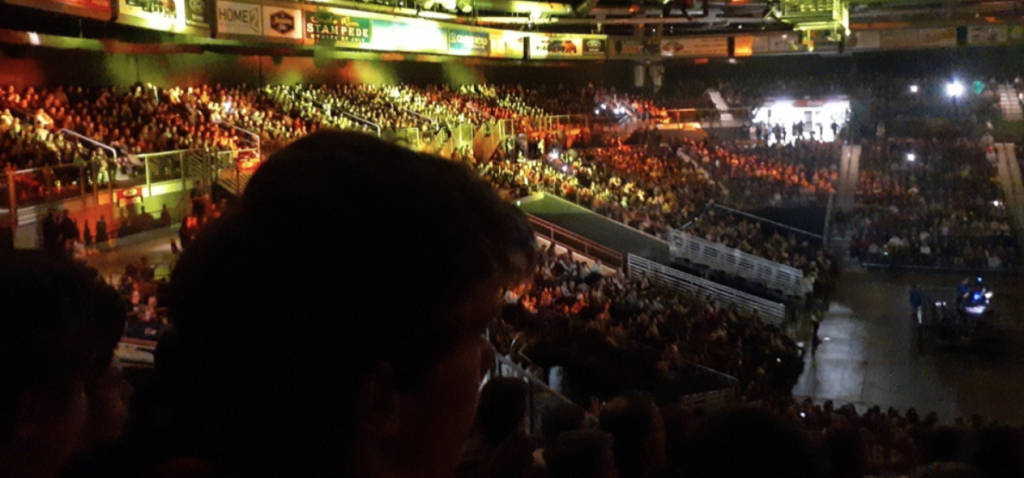 .