In 2019, the husband-and-wife duo, Easton and Amanda Shepard, first got their start as small business owners opening their first wholesale donut shop in Washington state. They wanted a career that would allow them to be more flexible, spend more time with their children, and have the independence of being their own boss while fulfilling a creative passion for donuts and fresh pastries.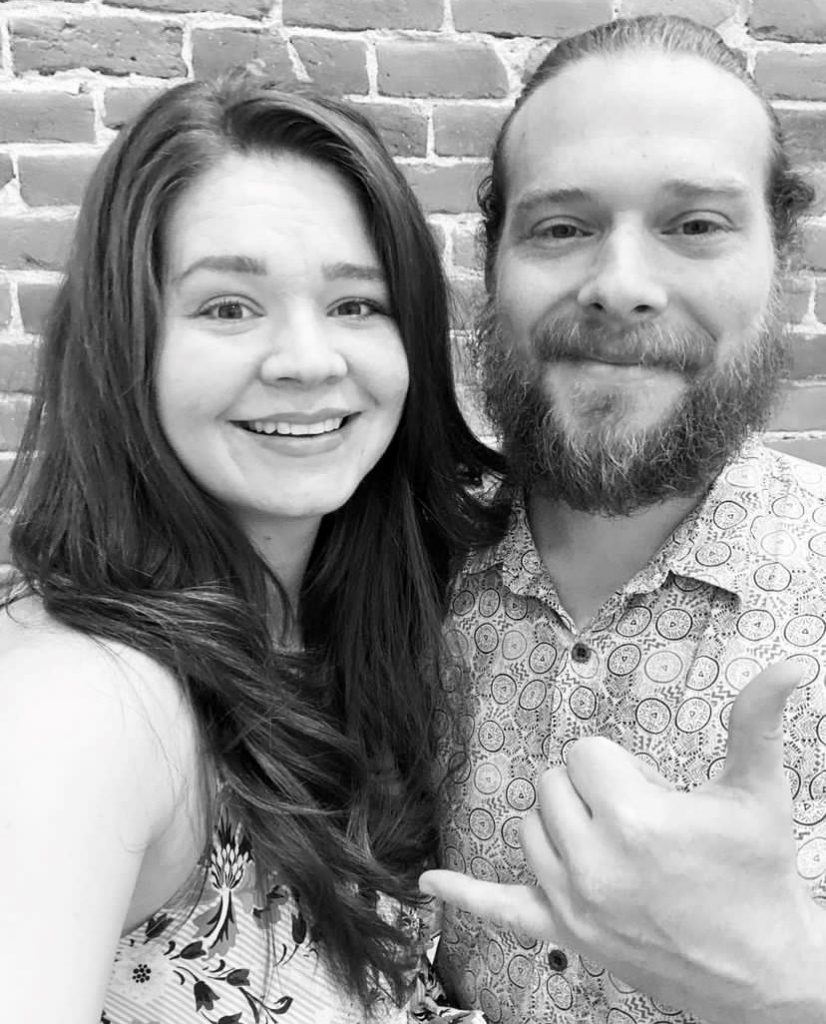 In 2021, they sold their business and moved back to Amanda's hometown of Payette, Idaho to be closer to family and return to the roots of small-town life to raise their children. "We served our first donut in June of 2022 from our food trailer in downtown Payette and have felt the love and support from the amazing community members ever since," Amanda shared. The Shepard's have a passion for creating fresh baked goods packed with delicious flavor made with the highest quality ingredients. "Our yeast raised donuts, brioche pastries, breakfast burritos, and more are all food we love to eat and want to share that happiness with our community as well," she commented.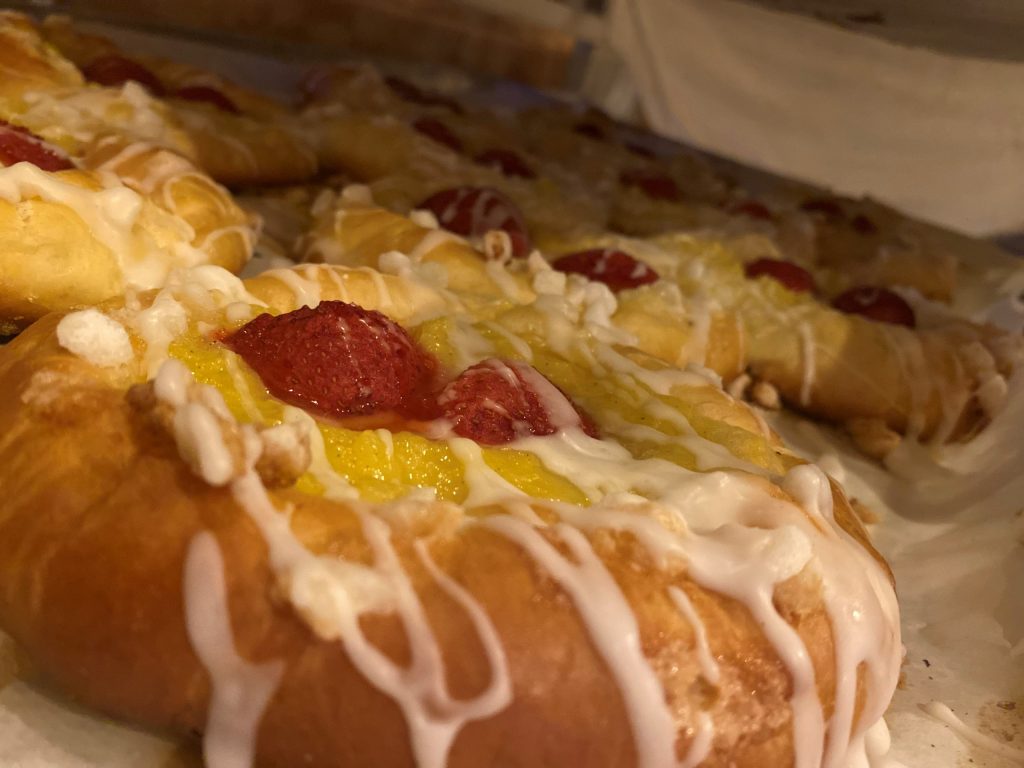 The new business name was generated from customers who would often remark, "DUDE! These are great!" when indulging in a tasty pastry. Easton, a very talented baker and chef, is often referred to as "The Dude" who makes incredible treats. "Dude's Kitchen" just seemed to be the natural choice for a business name patrons will remember. Easton has worked in the restaurant industry all his working career as an adult and loves creating new items through testing recipes.
"We are excited to announce we will be opening our storefront located at 402 SW 3rd Street in Fruitland, Idaho in January of 2023! We are sharing a building with Hitchcock Station, an amazing new handcrafted burger and shake restaurant by Chef Emran. We plan to offer fresh baked donuts, croissants, pastries, breakfast burritos, breakfast sandwiches, coffee, and more once we open," Amanda explained.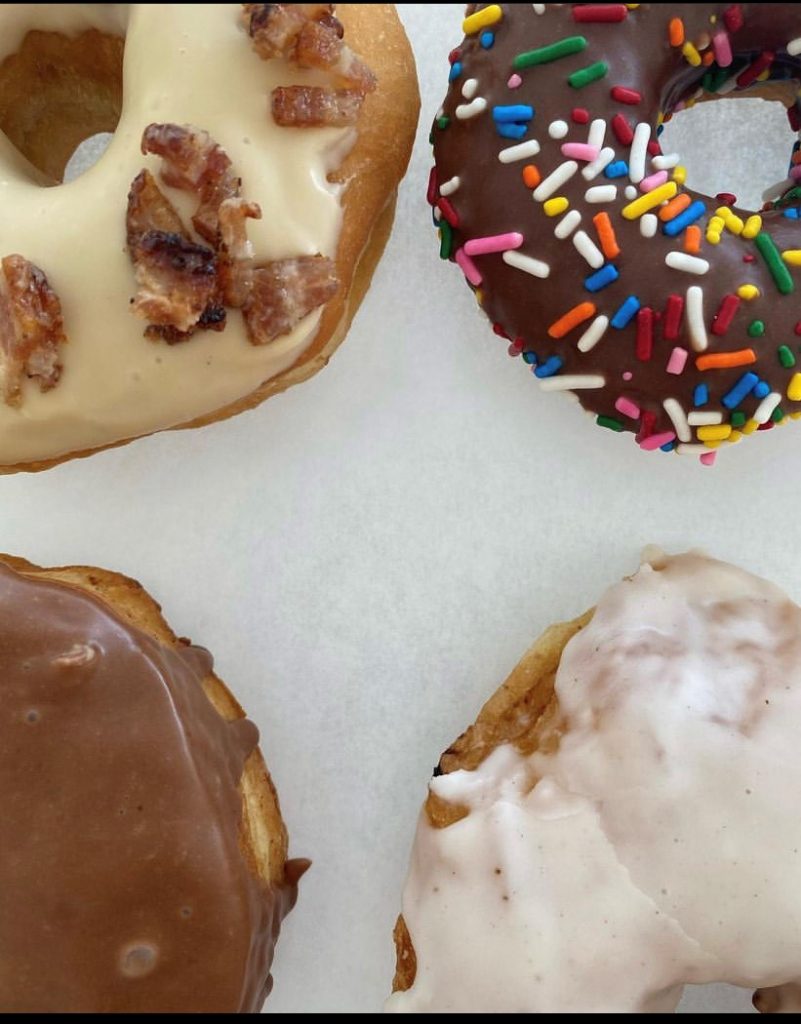 While they prepare for the storefront opening, Dude's Kitchen is currently operating. Community members can support them by visiting their website and ordering from the online menu. All items can be ordered for pick up in Payette, Fruitland, and Ontario every week Tuesday through Saturday. "They can also check out our amazing wholesale partners Agape Coffee House in Payette, The Palisades Deli in Fruitland and Bake-a-Deli in Ontario to pick up individual donuts throughout the week and check out these other amazing local businesses and all they have to offer!" shared Amanda.
Visit their website at http://www.dudeskitchenidaho.com
Give them a Follow on Facebook! https://facebook.com/dudeskitchenidaho