By Cody Smithies
WEISER – The Idaho High School Activities Association (IDHSAA) hosted its first ever Fall Sportsmanship Symposium on Tuesday, September 12th, at the Vendome Event Center in Weiser, ID. The event brought together approximately 35 individuals from various schools on the west side of District 3, fostering a spirit of good fellowship and sportsmanship within the student community.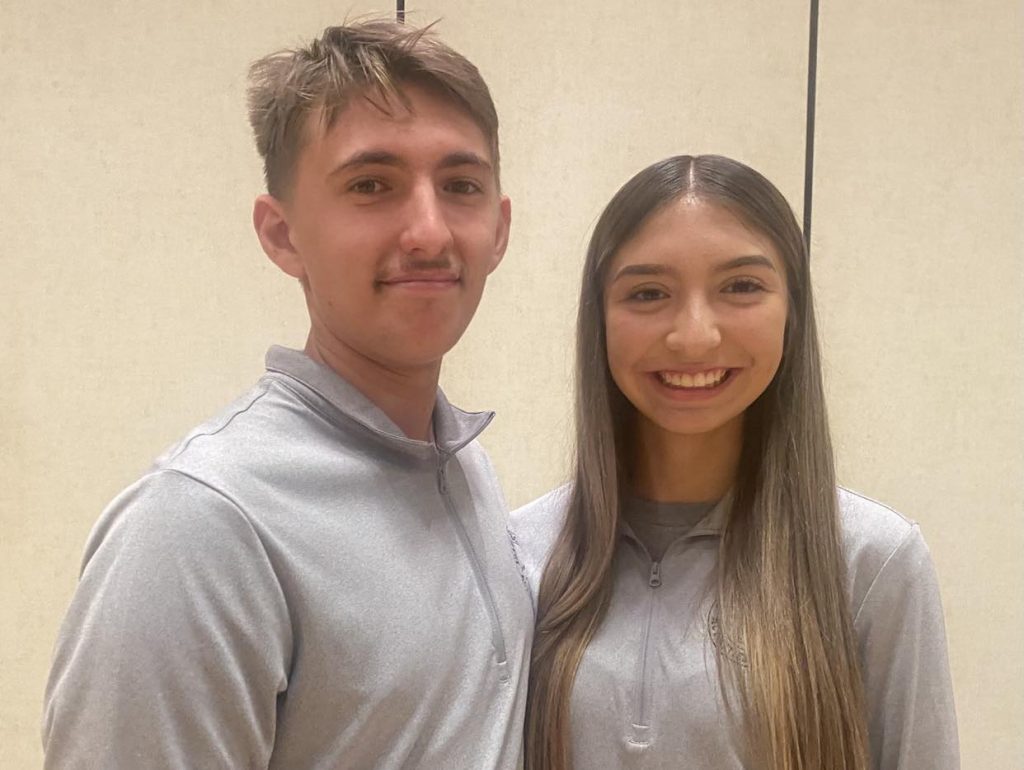 The symposium, organized by Student Advisory Committee (SAC) members Cody Smithies from Payette and Johanna Serrato from Caldwell, aimed to instill valuable lessons of sportsmanship and teamwork within the attending students. Although the other SAC members, Molly Sawyer, Carlos Valdez, and Kade Andrus, were unable to attend, the event proceeded with great enthusiasm.
Senior/ASB Officers from participating schools, accompanied by one or two adult advisors, gathered to participate in numerous engaging activities designed to promote teamwork and sportsmanship. Haiden Mordhorst from Payette expressed her enthusiasm, stating, "It was fun. The team-building activities we all did really showed sportsmanship and teamwork amongst each other. It was also fun meeting others and finding out why they're really apart of sports and activities."
The event also received significant support from the local community. Weiser Candy generously donated goodie bags to those in attendance, adding a sweet touch to the experience. Prior to the official commencement of the symposium, Weiser Mayor Randy Hibberd and Weiser Schools Superintendent Kenneth Dewlan delivered inspiring speeches, setting a positive and exciting tone for the day.
The goal of the IDHSAA Fall Sportsmanship Symposium was to equip attendees with valuable insights and strategies to promote sportsmanship within their schools. With a focus on fostering unity, teamwork, and mutual respect, the symposium sought to teach student leaders to actively advocate for these principles within their peer groups.
The symposium's success is a testament to the commitment of the IDHSAA and its dedicated members, as well as the enthusiastic participation of students and educators from District 3. The event provided a platform for meaningful connections and learning opportunities that will undoubtedly have a lasting impact on the participating schools and their communities.