Looking for a unique outdoor activity to do with the family?  Look no further than good old Huntington, Oregon for a fun family adventure with the Lost Dutchman's Mining Association!  The Lost Dutchman's Mining Association, LDMA for short, is a nationwide organization with historic gold properties in California, Arizona, Colorado, Georgia, Michigan, North Carolina, South Carolina, and right here close to home in Eastern Oregon.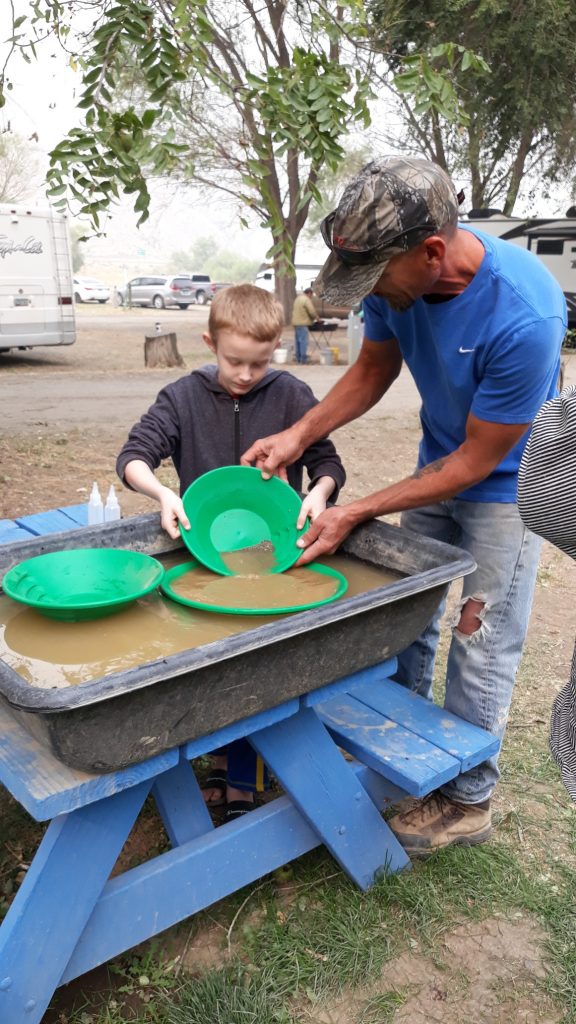 LDMA is a gold mining camp that is open to the public where you can camp and learn to gold mine. If you have never mined before, they will teach you! LDMA provides panning lessons so that you and your family can learn the tricks of the trade before diving into your own pile of dirt in search of the gold. The camps can provide hundreds of years of knowledge about prospecting, tips, and techniques on how to gold mine, and opportunities to learn from other experienced members.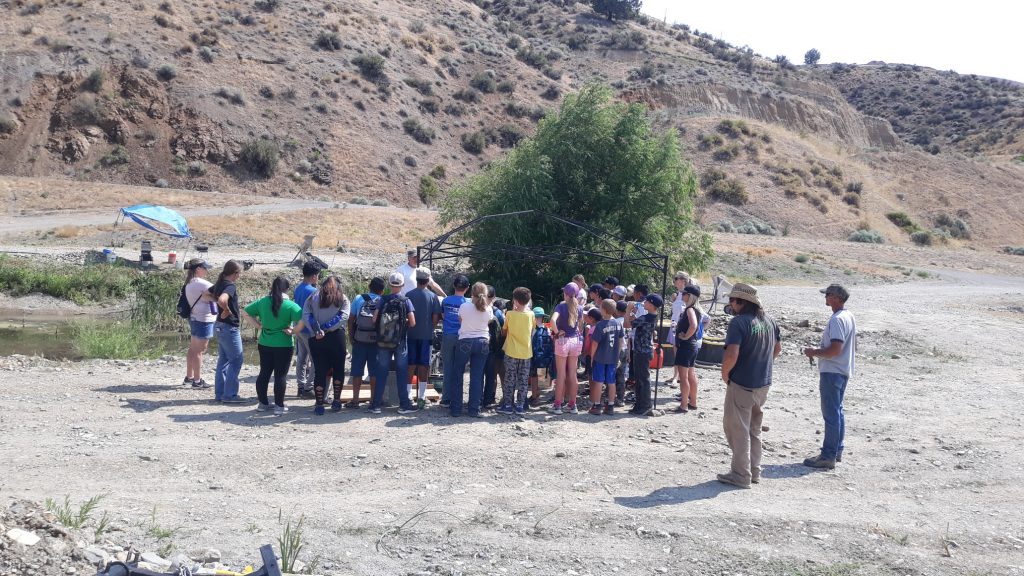 The camp has hook-ups available with water and electricity and dry camping. They also have restrooms and showers for campers. There is a clubhouse where you can escape the heat to relax, chat with other campers, or even watch a movie in between mining adventures. The area is full of other recreation opportunities as well, such as ATV and hiking trails, water access for kayaking and fishing nearby. Folks can also just stop in for a day trip if camping isn't your thing.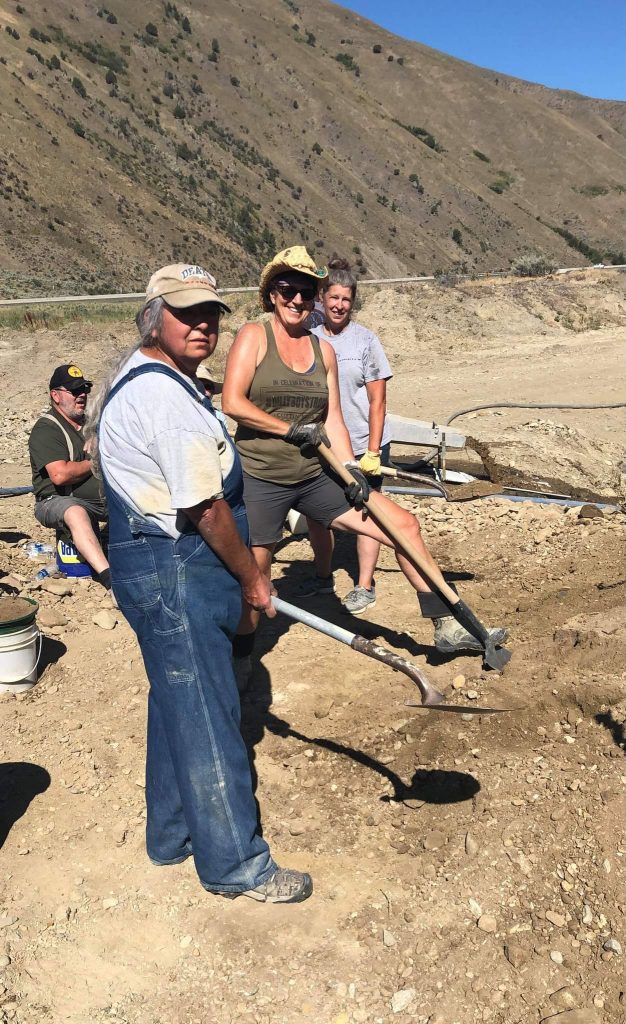 This is a fantastic opportunity to get outside, enjoy the local scenery, meet new people, and prospect for gold and other exciting treasures! Find them on Facebook at LDMA Blue Bucket Camp.
Phone for more information on booking a trip:  1-541-869-2455