Steve Fenske, CEO and Program Director of Arrow-Heart Adventure Camps in Weiser, recently spoke with us about upcoming events that the community can get involved in to help support local teens.  Fenske is excited and hopeful about getting more awareness spread about what it is Arrow-Heart does and how people can help.
The Mission Statement
"We are committed to enriching the lives of young teens through challenging outdoor adventures. We inspire kids to want to make better choices, build character, confidence, credibility, and critical thinking skills. Giving them the opportunity to find their TRUE nature IN nature."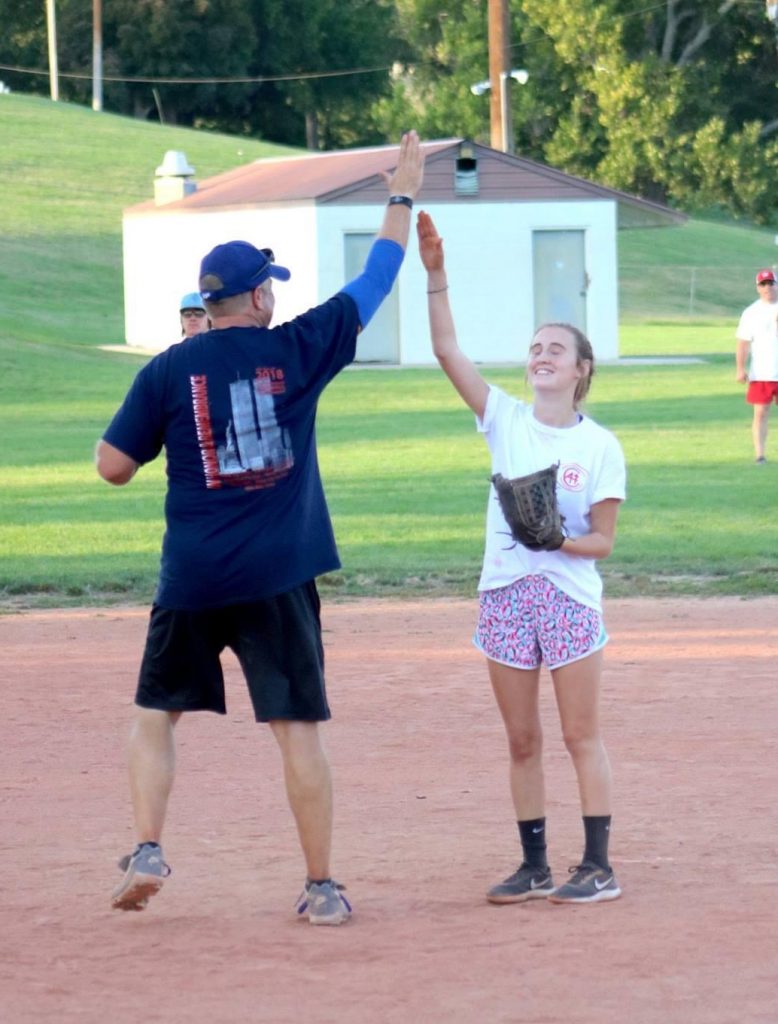 The purpose of Arrow-Heart Adventure Camps is to have a program focused on teens ages 13 to 17 where they learn life skills and develop tools that build character and develop strength in many aspects. Fenske shared that he has a goal of providing two summer camps each year, and with the aspirations of getting more funding through monetary donations, the board of directors and volunteers will be able to expand on their ideas for having these camps each year.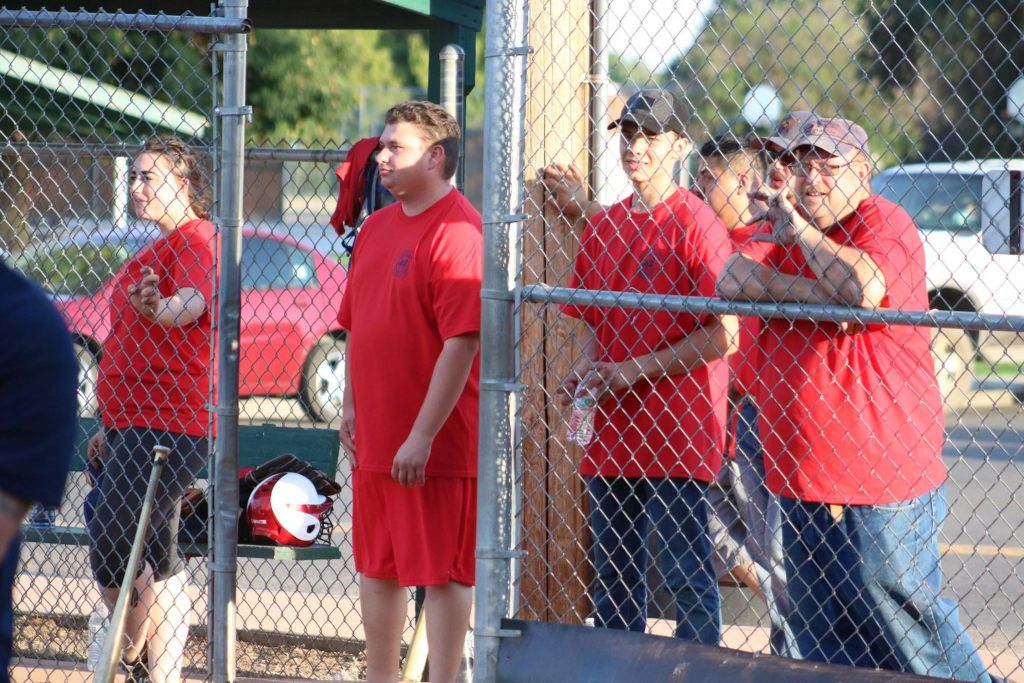 The annual First Responder's Softball Tournament is one upcoming event everyone is excited for, which will be played against Ontario Police Department, fire department, and State Police. This event happening on Sept. 11th, 2021, will bring folks together to remember the sacrifices of first responders on Sept. 11, 2001, have some fun, food and drinks, and also bring awareness and funding to the Arrow-Heart Adventure Camp organization. Be on the look-out for an upcoming flier for this event with more information.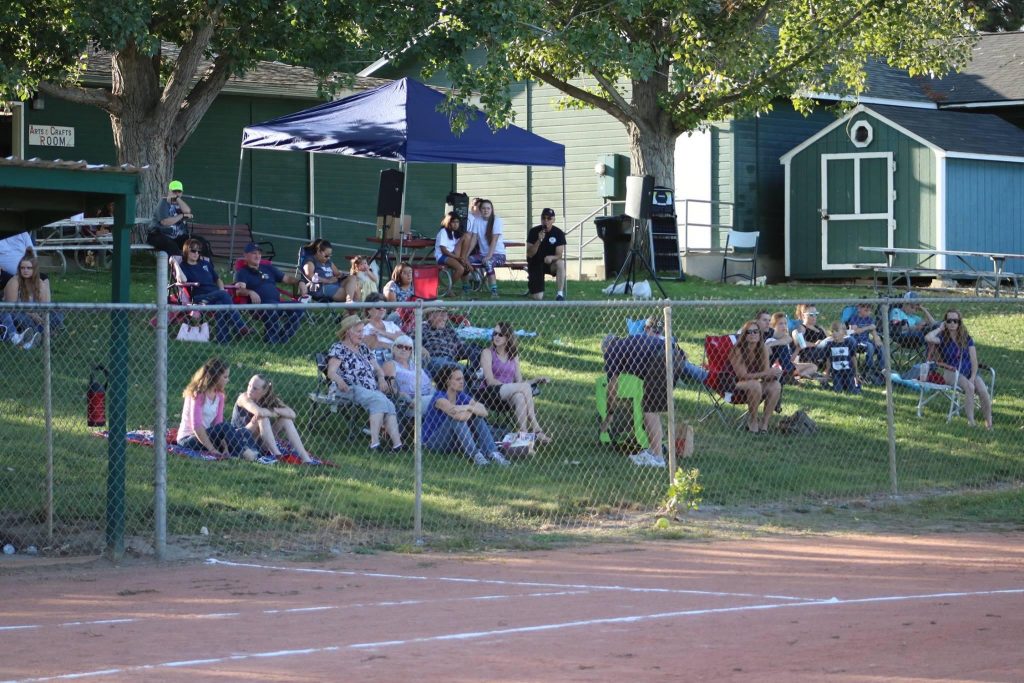 Sometime in August, the Arrow-Heart kids and volunteers will be participating in an overnight camp trip to Spring Creek with some hiking and other activities. Due to the start of school, the date is still pending, and parents will be updated on the finalization of those plans as soon as possible.
A future event to look forward to is the Annual Murder Mystery Fundraiser Dinner which will take place on November 6th, so mark your calendars for that!  Each year this event brings in money to help fund future adventures for the teens of Arrow-Heart. The support and generosity of the community is appreciated at all of their events. Stay tuned to Living in the News .Com for more information on this event at a later date.
Fenske is also currently working on starting a new website for Arrow-Heart Adventure Camps of Weiser, which will be more focused on our local teens.
To donate or help out, contact Steve Fenske at 208-550-1755.