Modern Auto Service first started business in September of 2016 in the garage of Ryan Baxter's sister's home but has been in its current Fruitland, Idaho location since January of 2017.  With highly rated customer reviews, owner Ryan Baxter feels grateful for his customers and being selected as the Fruitland Chamber of Commerce Business of the Year 2022.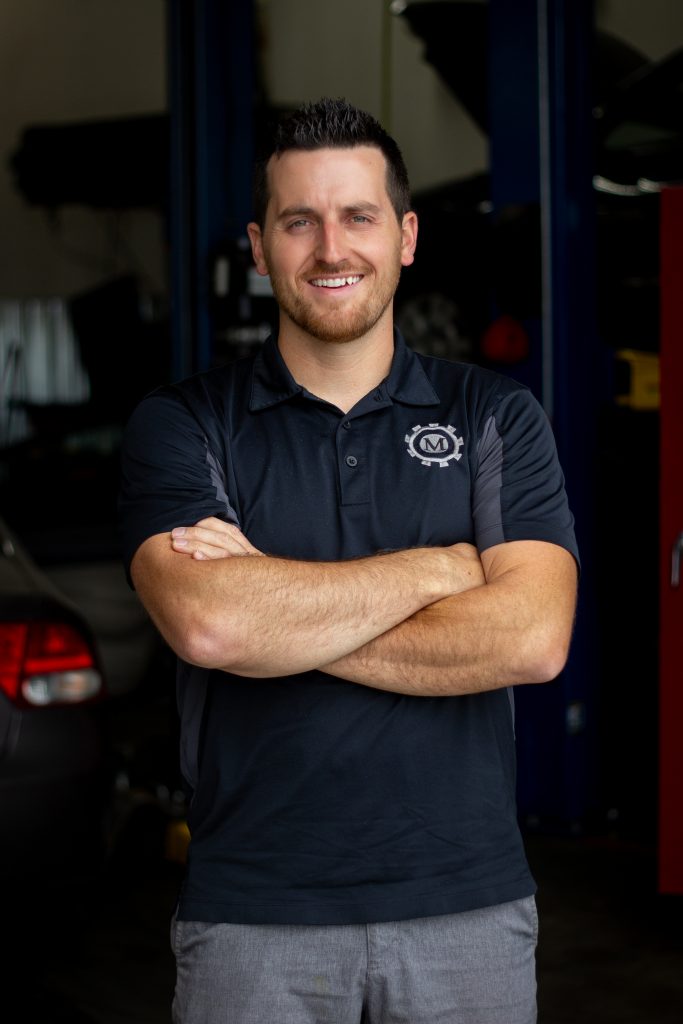 "We have a great team at the shop, and I appreciate the chance to recognize them and put a spotlight on their efforts," he shared. While Baxter is very involved within the community, much of what he does is behind the scenes at work. "So, when people have a good experience with our business, I attribute it to our team."
Baxter is thrilled to be a part of a community that is so deeply connected, which is why the business often sponsors events within the community each year. "It benefits our customers, our kids, their friends, neighbors, and so on. I feel blessed by our customers and our team. They are both great and we can't have one without the other!" he explained.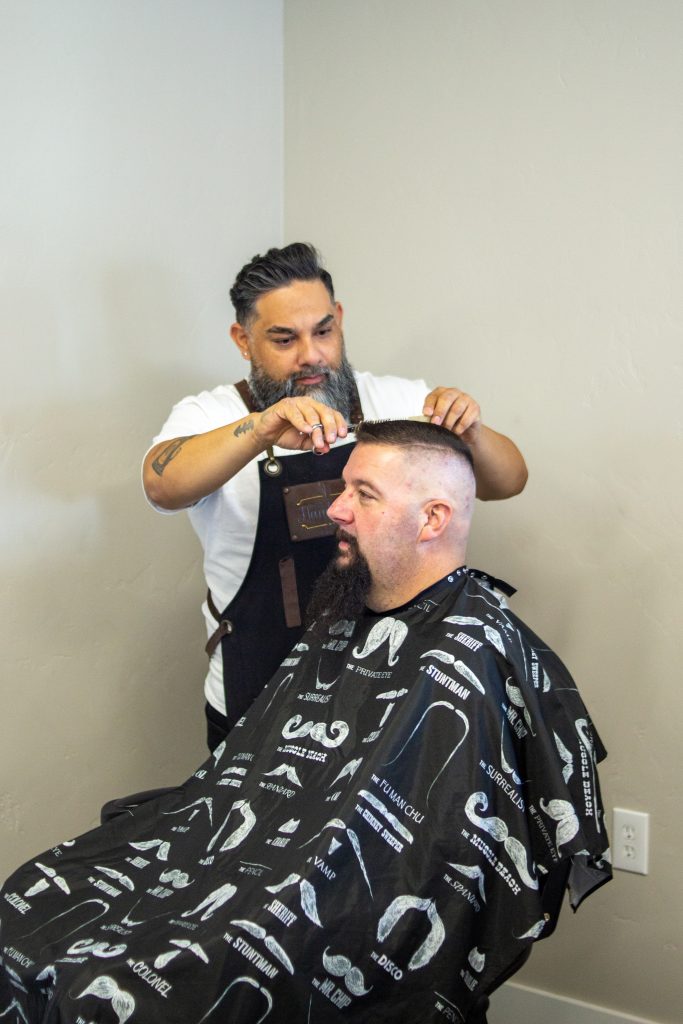 Modern Auto Service celebrated their 5th Annual Veterans Appreciation Event not long ago. Each year, they dedicate a day to give back to local veterans by providing free inspections and oil services to active duty and former military. Each veteran also receives a care package that includes goodies from other local area businesses. Fresh breakfast and lunch were served while veterans waited for service along with free haircuts by mobile barber Handsome By Rob. The event is brought together by many generous people who give their time and efforts with love and gratitude. "In the end, we serviced 64 vehicles in one day and had a wonderful event," shared Baxter. "The only way we could make this event happen is with the help of our partners and we love living in a community of people that are anxious to help!"
Congratulations, Modern Auto Service, on your award!
Modern Auto Service
1225 S. Pennsylvania Ave
Fruitland, ID
208-452-2886
Follow them on Facebook!