Derrick Contreras, owner and founder of New Era Detailing, has summertime services that are too good to pass up! New Era Detailing is not your typical quick wash and wipe down. In fact, New Era Detailing goes the extra mile from a top to bottom detail experience! Derrick Contreras has been in the auto detail industry for 7 years. Derrick is certified in the following; auto painting correction, interior detailing, applying ceramic coating, and has received high end education from RUPES detailing classes! Derrick is the business to receive a 100% satisfaction in a job well done!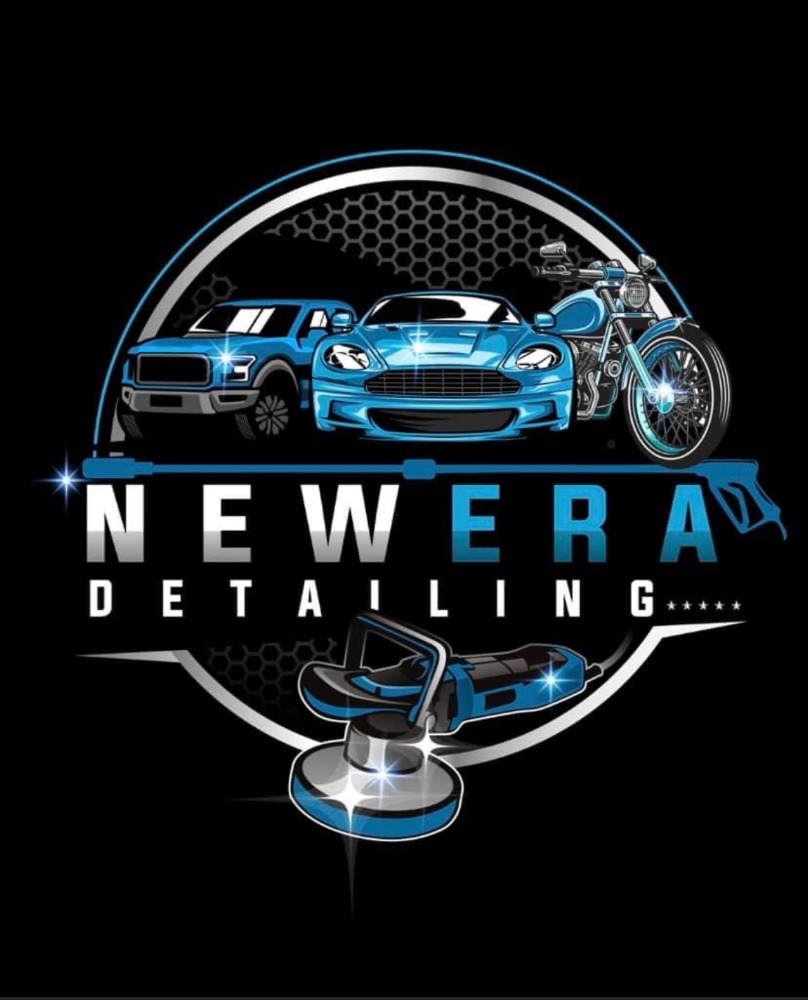 Derrick and his family, specifically his father Rich, have lived in Payette their entire life. Rich Contreras is the manager of Albertsons in Payette and also the president of Help Them To Hope. Derrick and Rich have been very involved within their community, and helping those in need. The Contreras love to support their community and help where they can. New Era Detailing was Derrick's long life dream. Starting his own business after being the general assistant manager of Pilot Travel Center and general manager at Fast Track Auto Sales, it was time to make his dream come true. Derrick's wife, Krysten, took the leap to begin New Era Detailing 2 years ago. New Era Detailing started in his own drive way, and a year later Derrick was able to purchase an official building. Derrick has built his business from the ground up and is beyond proud to call it his own!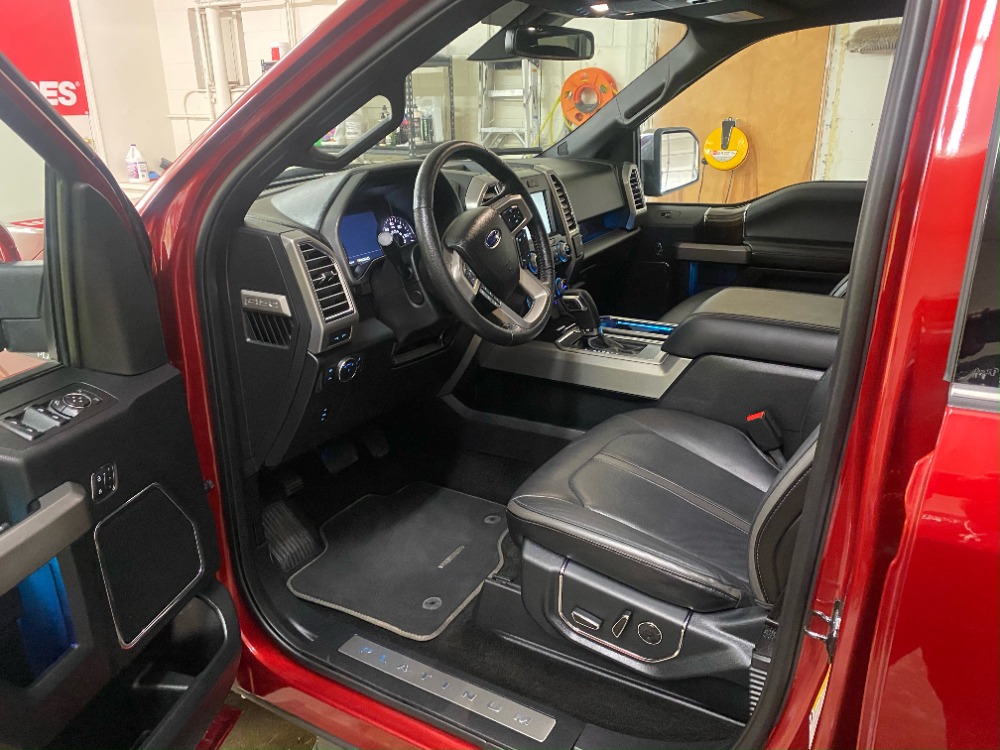 New Era Detailing is located in Payette, Idaho at 229 10th Ave North. Prices will depend on the condition of the vehicle. The base amount starts at; $150 for cars, $175 for SUV, $225 for trucks. Current summer deals include; a ceramic coating starting at $499.99, paint correction to remove swirl marks and make the paint glossy once again starting at $299.99, and a monthly maintenance package that provides 4 tough ups once a month, once a week, for $99.99 a month! Geronimo Cisneros is a vinyl graphic designer located at New Era Detailing who can design any sticker decal or design for your vehicle. New Era Detailing also offers free pick up and delivery if you are in range from the shop.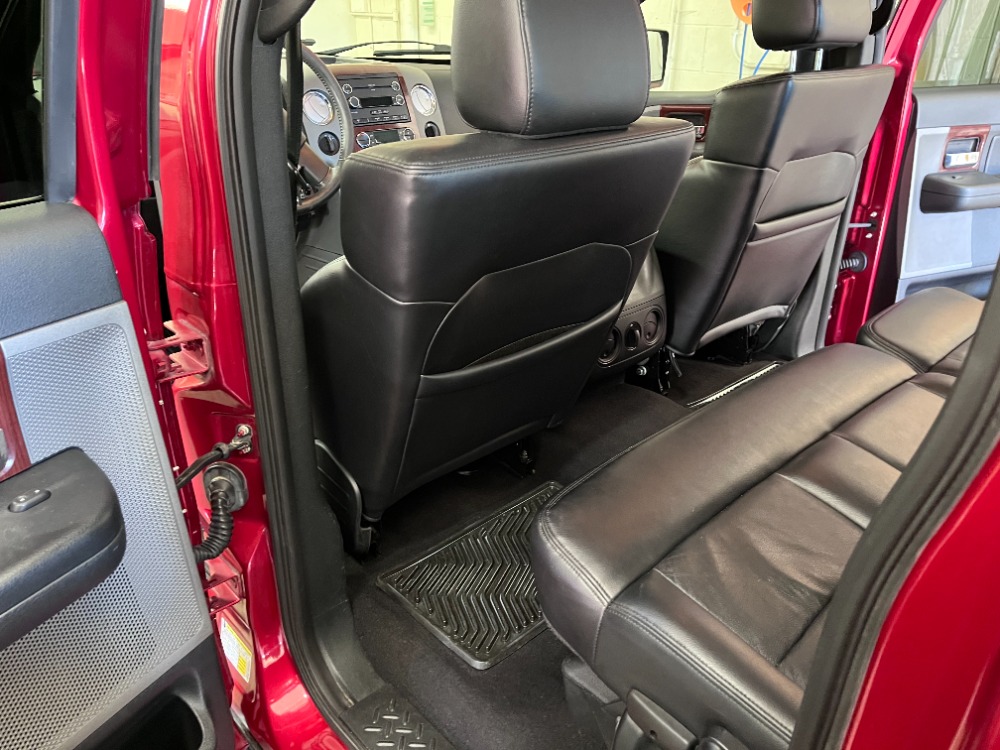 Every customer will receive an outstanding customer service. Customers will be guaranteed to walk away with smiles and full satisfaction from New Era Detailing. Derrick takes all the vehicles that enter his shop as if they are his own. Customers can contact by phone at (208)-999-7278 or at the Facebook Page via messenger @NewEraDetailing2020. Derrick is thrilled to have the opportunity to service you and your vehicle at New Era Detailing!