Opening Thursday, September 23rd, 2021, is the Sassy Women Boutique & Salon owned and operated by Sierra Wilson. Wilson graduated from Fruitland High School and grew up in the Weiser/Fruitland area with a lot of family and friends around. As a married stay-at-home mother of two beautiful kids, Wilson began a t-shirt business earlier this year, which sparked a bigger idea. The Sassy Women Boutique & Salon!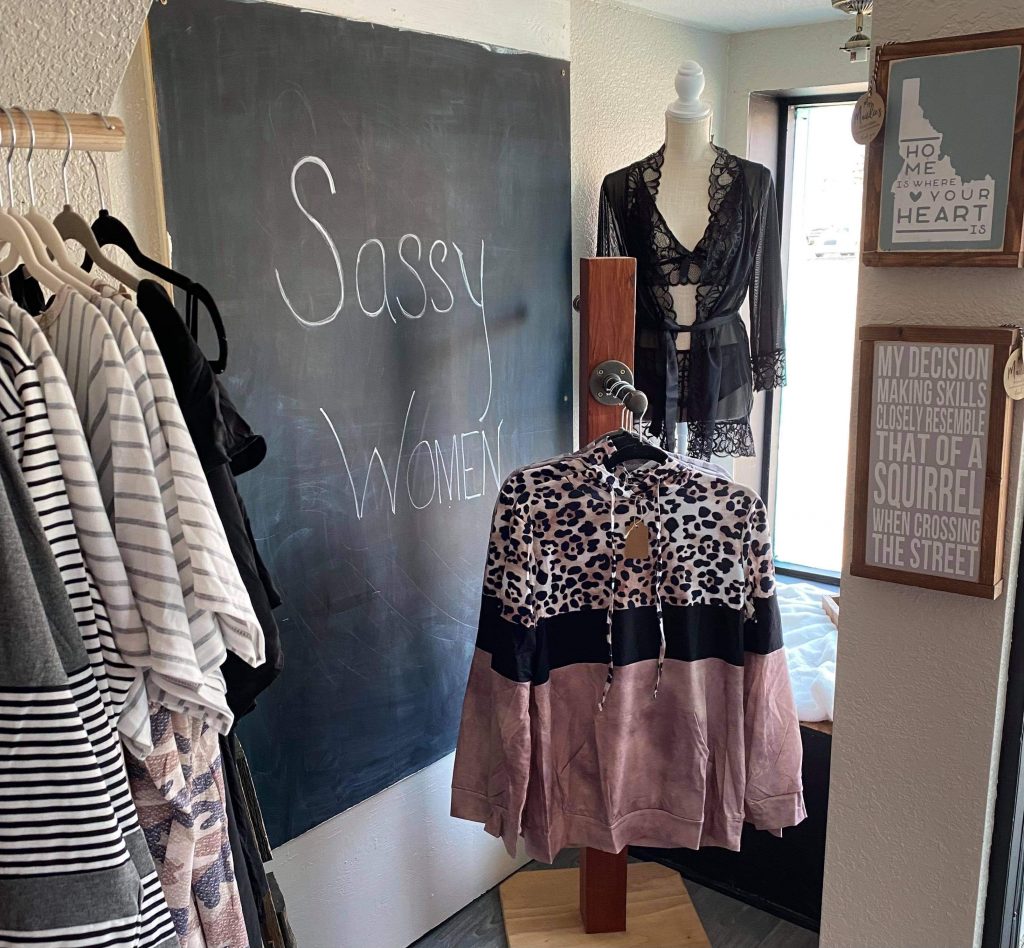 Now with the Grand Opening of the boutique planned, Wilson is excited to get started on this new venture! The Sassy Women Boutique & Salon will feature new and custom clothing with sizing from small to 5x, jewelry, home décor, as well as health and beauty products. The salon portion is expected to be ready for clients in approximately two weeks. "I wanted this to kind of be a one-stop women's shop for clothing, accessories, health, and beauty," Wilson shared.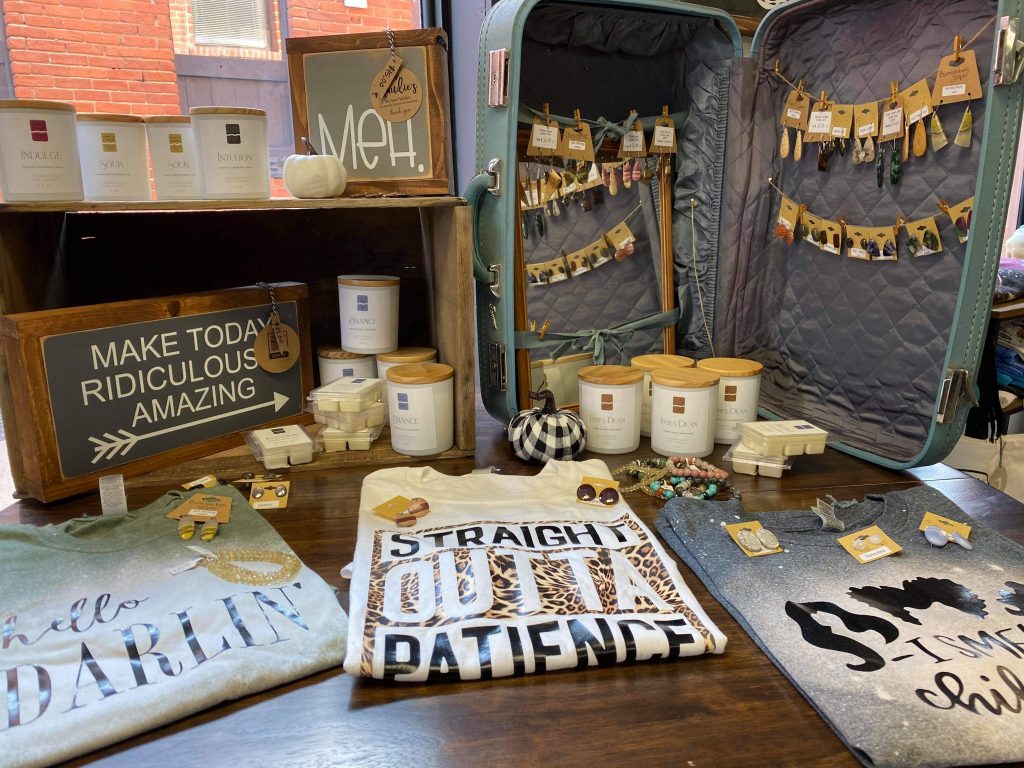 Folks will be familiar with the location at 19 East Main St., the old location of Artful Bons right across from Zions Bank. The shop is fully stocked and ready for new customers to peruse the merchandise. Opening day is September 23rd, with the official Grand Opening happening on Saturday, September 25th from 12pm to 4pm. Regular store hours will be Tuesday through Saturday 11am to 6pm. Salon opening day to be determined in the near future.