By Elizabeth Phillips
Is skiing or snowboarding better? Cambridge Jr./Sr. High had many discussions about the question; they went on a class ski/snowboarding trip up to Tamarack and had the choice of going skiing or snowboarding.
It was a good experience for all of us, even the ones that hadn't gone before. We all piled on two buses to our destination and got ready for our snowy experience. The drive was about 2 hours through a bunch of windy roads. We ended up having to pull over for a girl to puke and then we kept on going!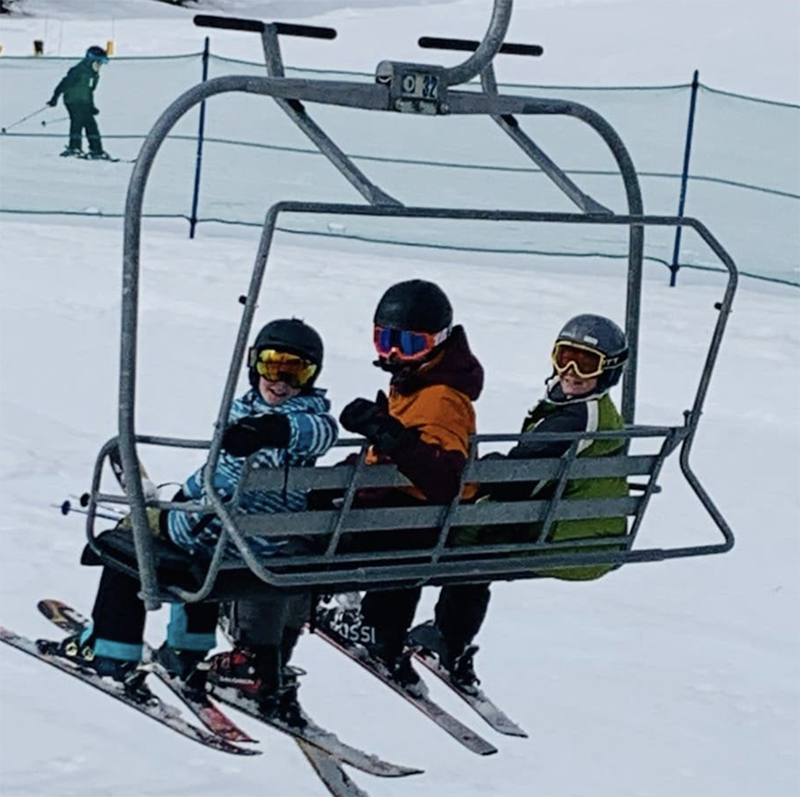 They all had the opportunity to to be taught by a professional, and some even moved onto the bigger mountains when the trainers thought they were ready. We got to be out on the mountain for a few hours and then we all came back and sat around a fire trying to get dry while we told each other about our successes and failures on the mountains. We all "ate it" a few times, but it overall was a really good trip. This was a great bonding experience for us and definitely a core memory.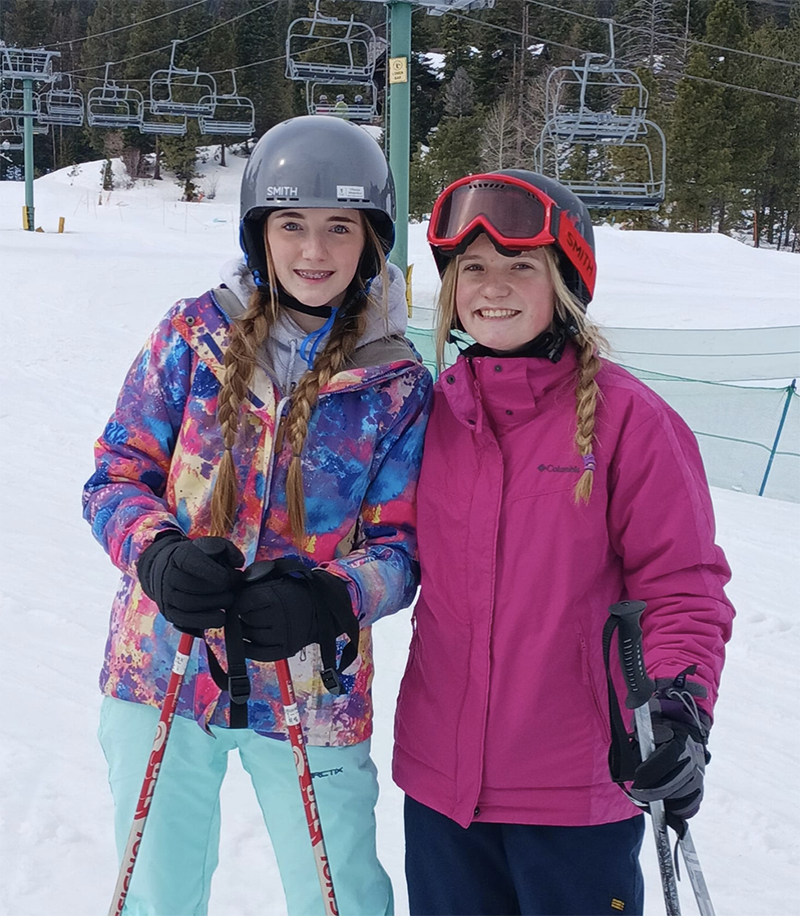 Many of us don't get to do these types of things, so for us to have this opportunity was definitely something for us to remember.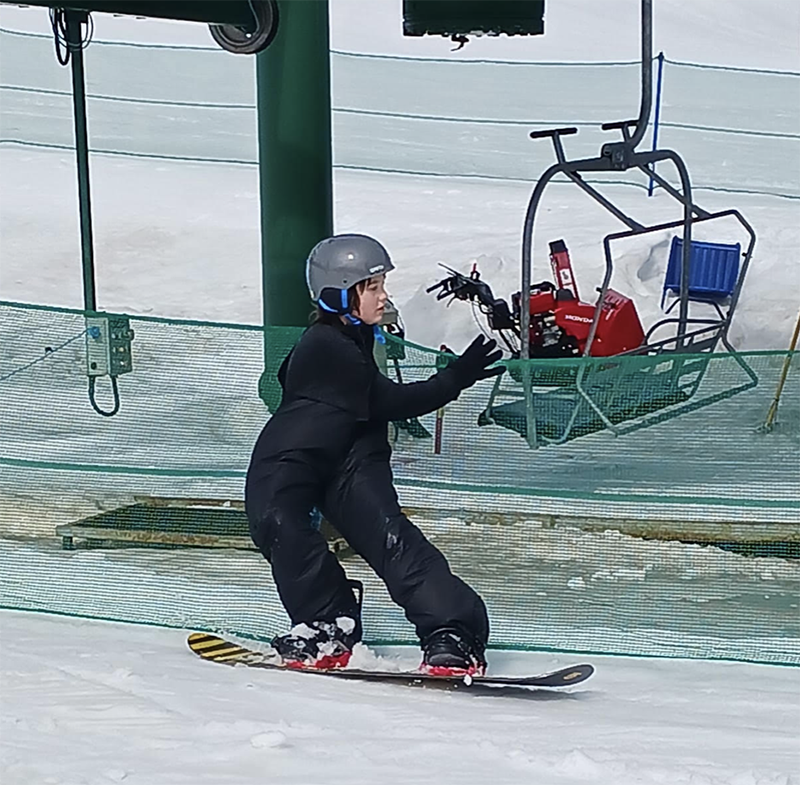 By Blake Damon
On March 3rd, the entire Cambridge High/Middle School went on a ski trip up to Tamarack, where students were given the option to either go snowboarding or skiing. It was snowing a few days before we left, so we knew that we'd have enough snow and, surprisingly, it wasn't super cold that day! It was a sunny day with a gentle breeze.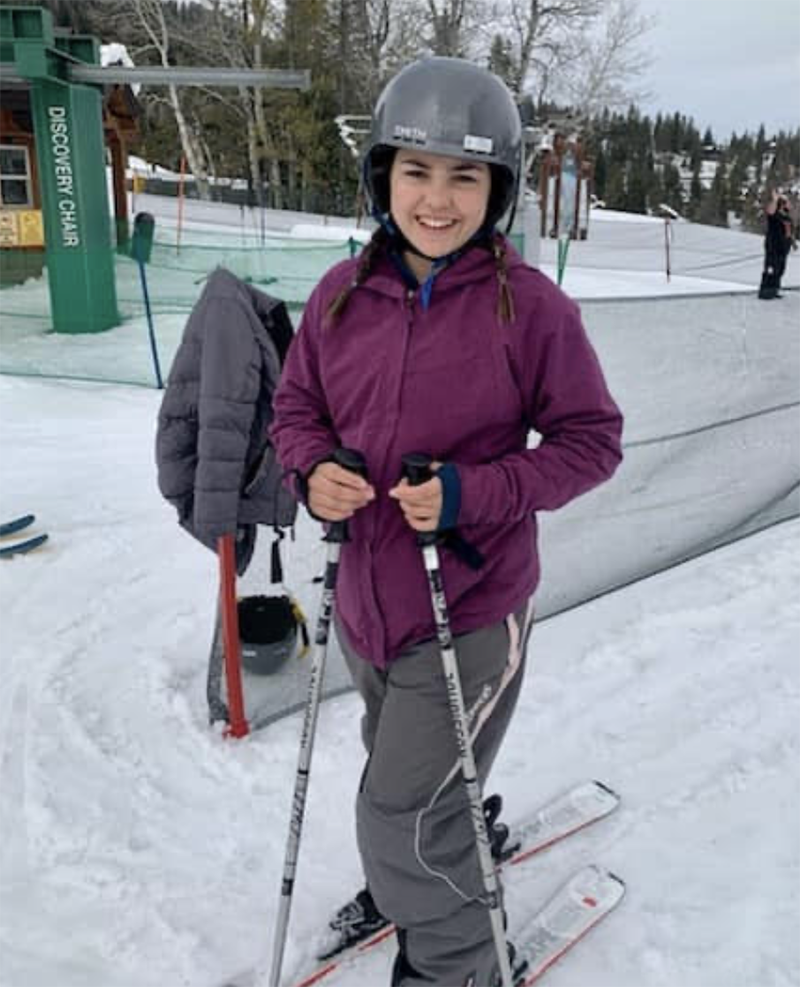 We left the school at about 7 o'clock so that we could spend as much time as possible skiing or snowboarding. All the students had to do was check in with their homeroom teacher at scheduled times to make sure all students were accounted for and so that we could be at the school before the buses had to run their routes. We spent probably 5 hours at Tamarack, with nonstop snowboarding and skiing.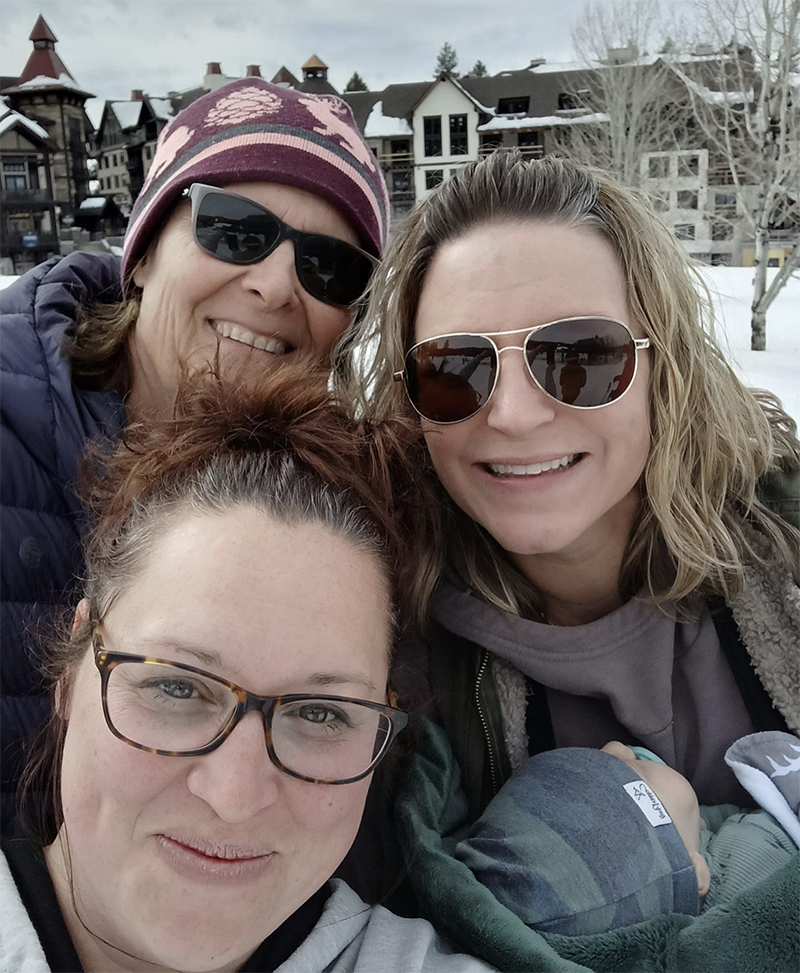 There were a lot of new kids taking lessons and plenty of falling, even by the older kids, and even some adults, too (seeing Mr. Wolfe and Mr. Davis fall was my favorite part of the day). While the new kids were trying to show off to their friends on the bunny hill (and falling all the while) the older kids were testing their luck on the harder trails.