Vivian Odette was born in Nicaragua and raised in Nevada, where she also attended University of Nevada, Reno to earn her teaching certificate.  Odette has been an educator for the Weiser School District for about 6 years now and was recommended by Superintendent Wade Wilson as our next "teacher feature." 
Odette began as a substitute teacher and then moved into a position teaching fourth and fifth grade advanced math, math intervention, and reading intervention classes. She enjoys the small diverse group of learners in the intervention classes, with students who need a more focalized learning environment. Odette is also a Spanish interpreter for Spanish speaking students. After a couple of years, she was approached with the idea of teaching physical education, which she had never thought about doing before. After some reflection, she decided to go for it and has found it to be a very enjoyable experience. Her main focus is to create a fun experience for her students and empower each one to do their best.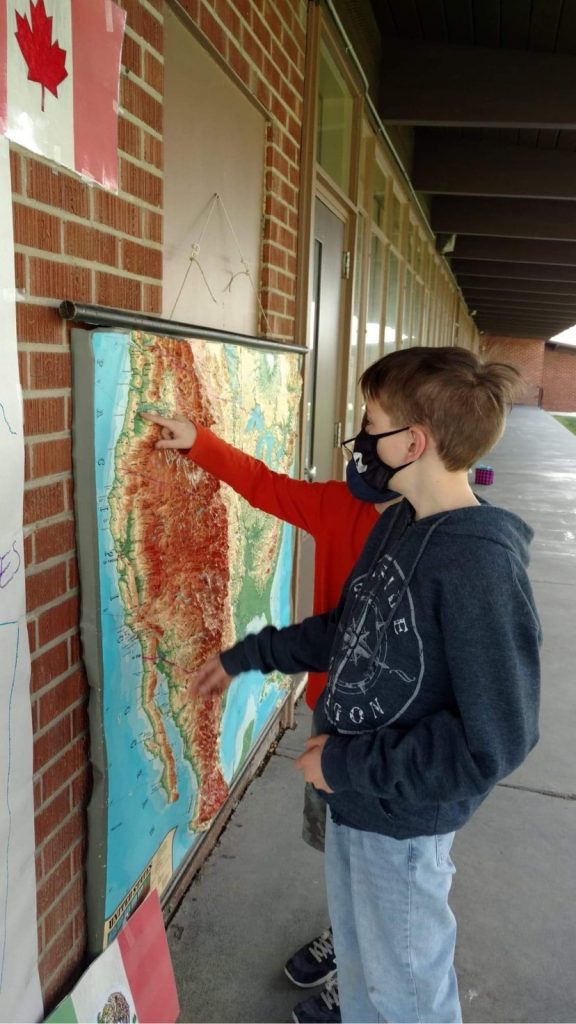 The pandemic created unique challenges when it came to physical education. During the remote learning, P.E. simply did not happen. Once the students were able to get back into the classroom, there was debate on whether or not to allow students to have P.E. because of the restrictions on group settings and social distancing. Odette spoke with the principal of Park School and advocated for having at least a modified physical education program. They agreed that having two classes per week would be beneficial as long as they were able to properly distance the children according to recommendations.
Despite the restrictions, Odette strived to keep her students active and engaged in fun physical activities. She organized walking challenges that utilized many skills such as mapping, geography and working with pedometers to hike various places. The Pacific Crest Trail is a long-distance hiking trail that spans 2,650 miles. For one of their challenges, the students mapped out their "Park" Crest Trail goals to simulate walking the Pacific Crest Trail. What would normally be only 90 to 95% participation in class, the hiking challenges saw 100% participation from students. Odette explained that they really enjoy the process of mapping and hiking to reach their mileage goals.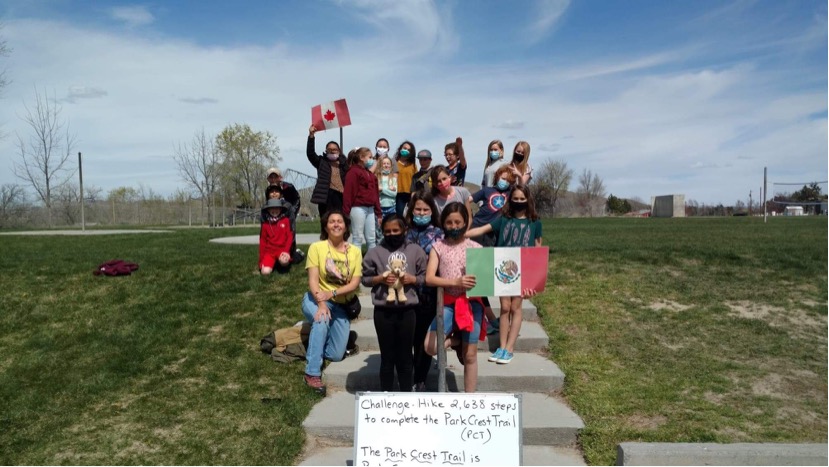 Fun and fitness is what it is all about and Odette is an inspirational teacher who truly cares about her students learning the importance of physical fitness. Fitness doesn't have to be boring! Odette strives to make her classes engaging, fun, and challenging for all students. "It is an honor and a privilege to work with these kids," Odette shared. P.E. is more critical than people know. Seeing the smiles and laughter on their faces is what makes the pandemic challenges worth it.