At 25 East Main St in Weiser, folks will meet a friendly face named Randy Crosby, a long-time Weiser resident.  After retiring over five years ago, Crosby started out with buying and selling silver and gold, then decided to open up his own pawn business.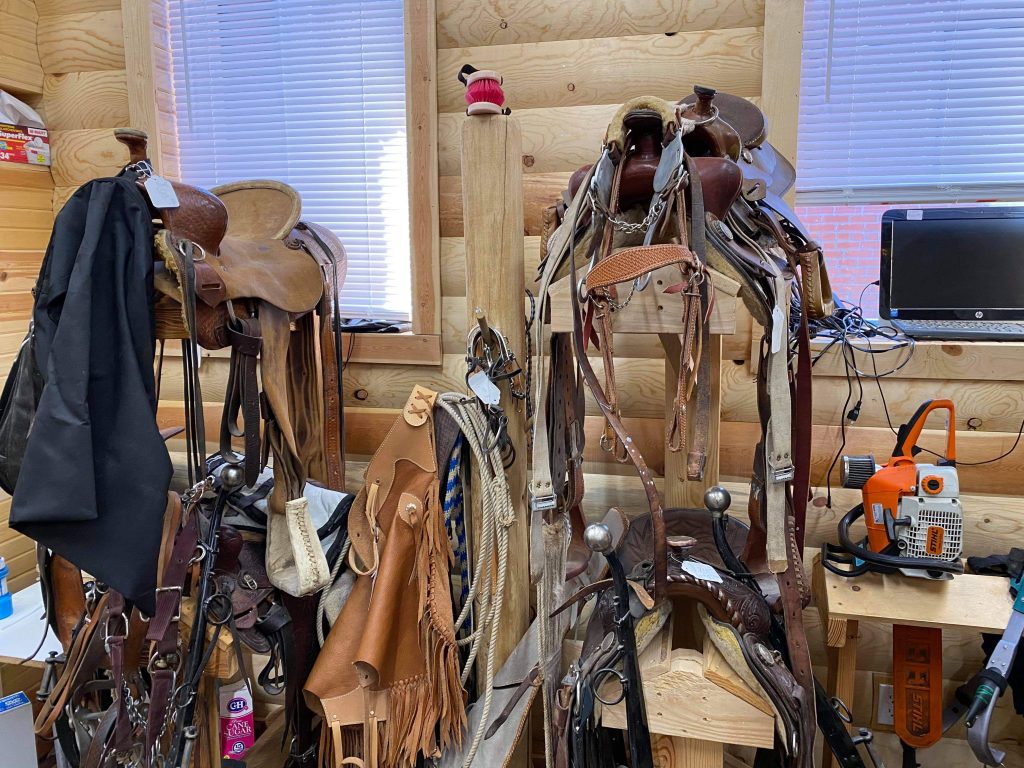 On October 17th, 2015 RC Pawn had their Grand Opening to the public with free food and music down in Washington Square. The original location of the pawn shop was down the block where ArtfulBon used to be located. With expanding inventory, Crosby moved the shop to its current location.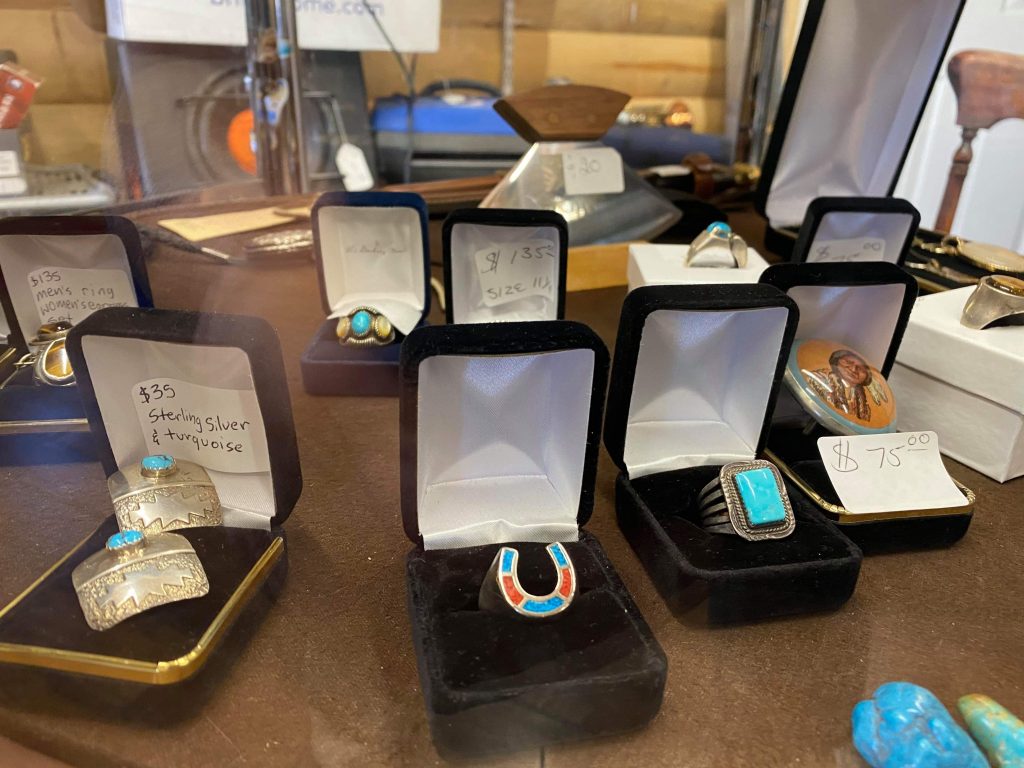 "I really like people and interacting with the public," Crosby shared. This was a big motivation behind starting the shop after retirement. He is a man who likes to stay busy, visit with folks who come into the shop, and do some buying, selling, and trading in the process.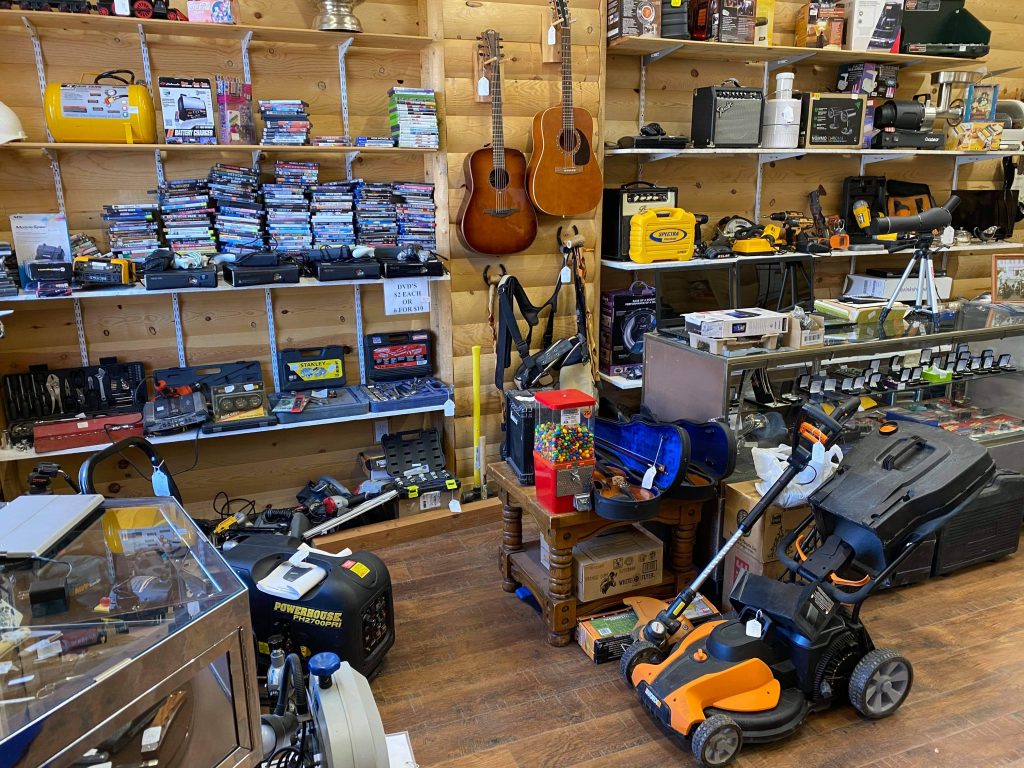 To appreciate just how much inventory RC Pawn has, you have to go in and take a look for yourself.  The shop has a little bit of everything!  Tools, jewelry, musical instruments, guns, saddles, DVD's, and so much more!
Stop in and say hello to Randy. He might even make you a heck of a deal!
RC Pawn
25 East Main Street
Weiser, ID 83672
208-550-2739
rcpawnweiser@gmail.com