Located at 335 State Street, The Metropole started off in their newly renovated location with a "soft opening" as owners prepared for business.  As a family owned and operated coffee shop and bakery, all of the bakery items are made from scratch and presented in the highest quality.  Folks can find cinnamon rolls, pies, cookies, scones, muffins, and newly added breakfast items along with a wide variety of coffees, teas, and smoothies.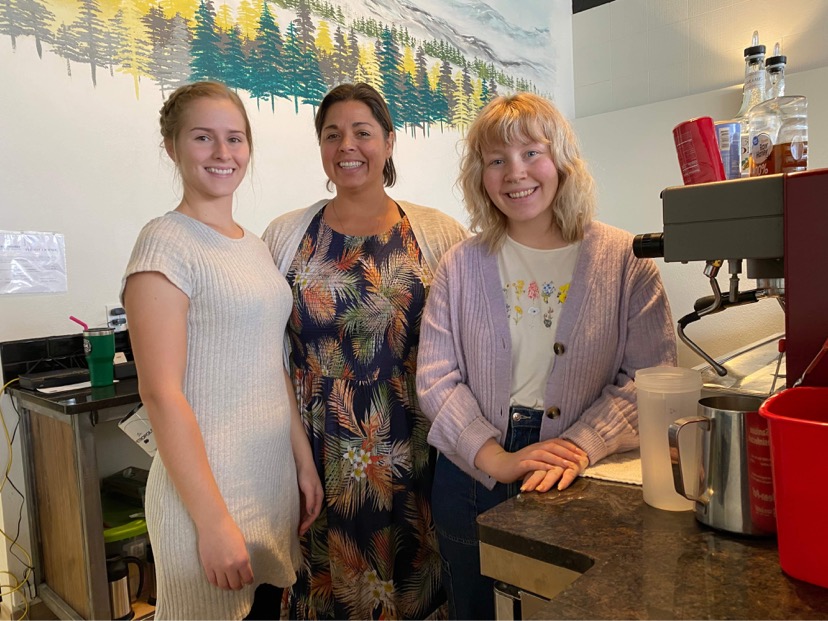 This delightful shop has a new location where the "old" Metropole used to be in downtown Weiser. It is a beautiful historic location on the corner that has been updated into a warm, cozy coffee shop where anyone can come hang out, sip coffee, chat or even play some games. For those who have followed the progression of the remodel on their Facebook page, you already know about the incredible coffee bar that was designed with a huge mural painting on the wall behind the bar. Bonnie Akbar of Artful Bon's wanted to do something special for the shop and she created a stunning piece that encompasses the valley as well as the beautiful mountains and trees surrounding.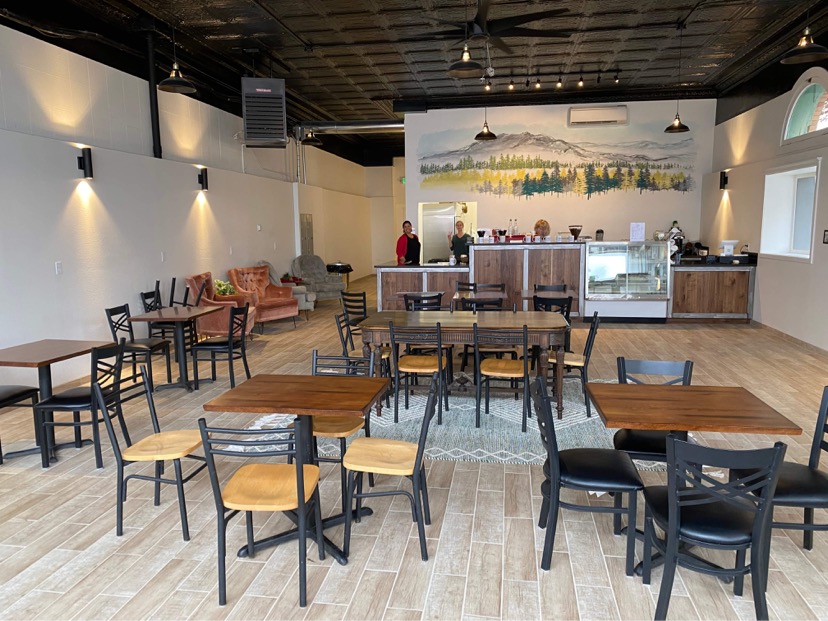 As you walk through the doors, your senses will tingle from whiffs of fresh-baked goods and delicious coffee blends that are sure to be irresistible. The new space has more tables and space for larger groups as well as small tables for a more intimate coffee break. The owners wanted to create a space that draws consumers in to create memories and experience a positive atmosphere that is the essence of downtown Weiser.
The vintage feel of the shop will be inviting to the older crowd who can reminisce about the historic location. The modern look of the renovations will delight the younger crowd and draw in a variety of coffee lovers. In addition to captivating customers, the enticing aromas of the baked goods will have you coming back for more. There are also a lot of ideas being thrown around for the future as the owners try out new items. Breakfast items are being added all the time. Catering opportunities are also an exciting part of what they do at the Metropole. Folks can inquire about making reservations for parties and other special events.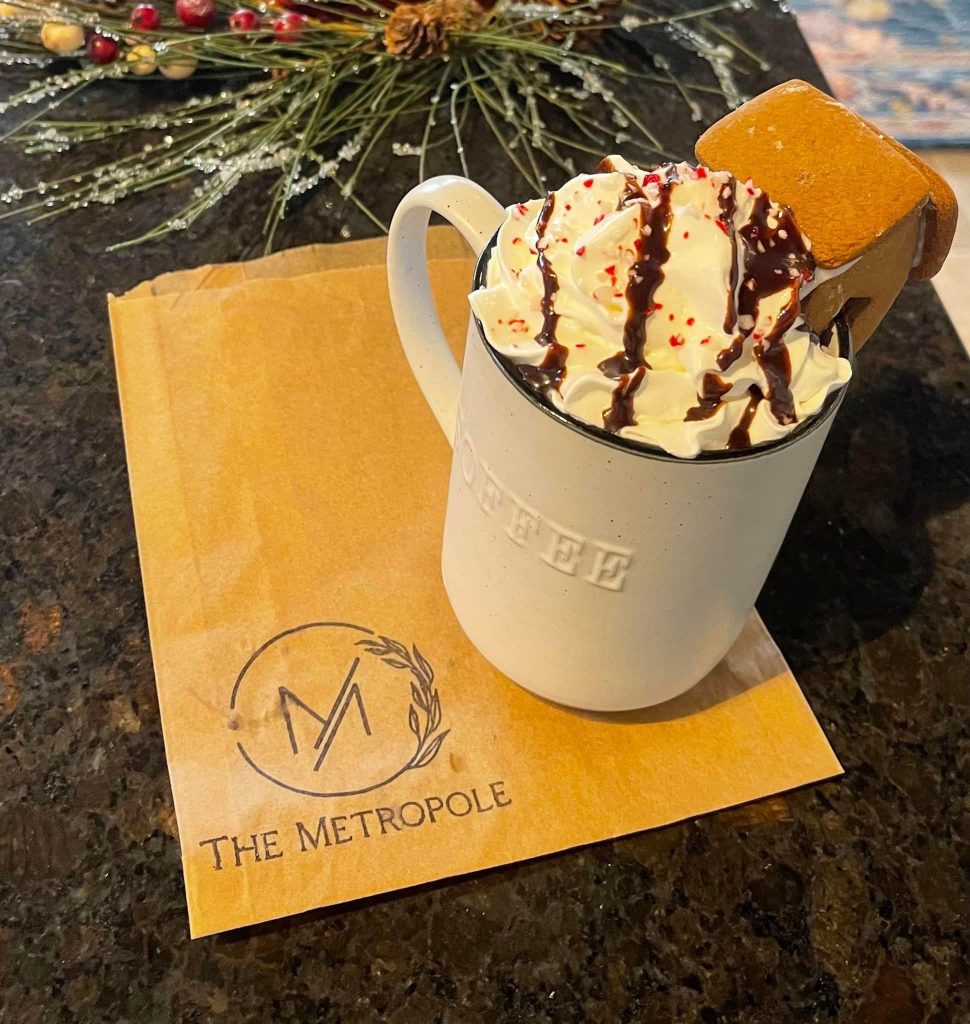 On Dec. 10th, the Metropole had their official ribbon cutting ceremony to celebrate. An official Grand Opening date has yet to be set so be sure to watch for updates on that in the near future. Follow their Facebook page for specials and other exciting news!
The Metropole
339 State Stree
Weiser, ID 83672
208-414-1422