The Weiser City Citizens On Patrol (COPS) program has emerged as an example of safety and collaboration. Comprising dedicated volunteers from the neighborhood, the COPS program has taken upon itself the responsibility of patrolling the area, enhancing safety, and acting as the vigilant eyes and ears of the local police department.
With a small membership of passionate individuals, the COPS program encapsulates the spirit of a united community. Acting as a rolling neighborhood watch, these volunteers tirelessly invest their time to ensure the safety of their fellow residents. Their efforts have not gone unnoticed; the police department and the city alike recognize the COPS program as an invaluable asset, contributing significantly to the well-being of the Weiser community.
The devotion of the Weiser City Citizens On Patrol extends beyond their patrolling duties. The program has established a tradition of support for the Arrow-Heart Adventure Camps. This support is most evident during the September 911 Remembrance First Responder Softball Game, where the COPS program donates $250 to the cause. This donation not only commemorates a tragic event but also fosters a spirit of unity and remembrance within the community.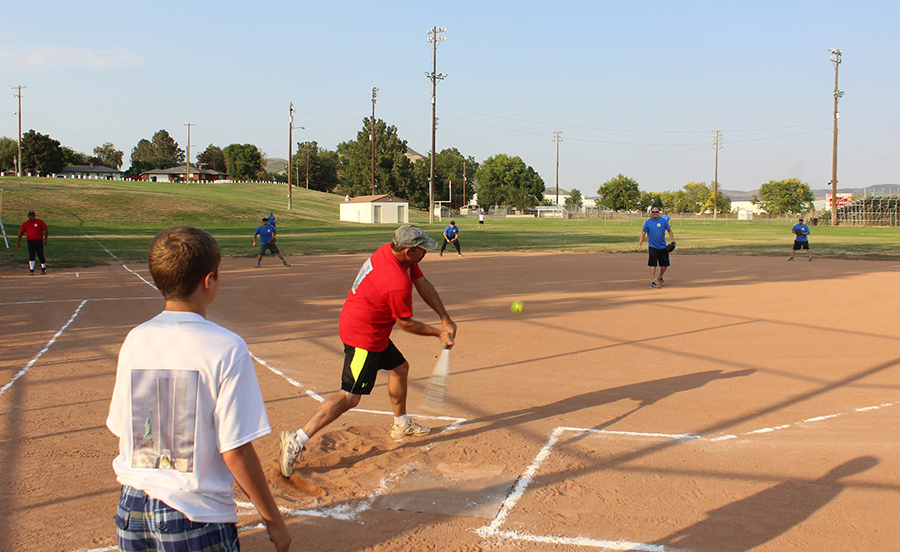 Arrow-Heart Adventure Camps, helmed by Steve Fenske, holds a special place in the hearts of Weiser's volunteers. Fenske acknowledges that the COPS program consistently takes the lead in offering support. This unwavering dedication reflects the profound impact Arrow-Heart's mission holds for the community. The Adventure Camps focus on introducing young teens to the transformative power of outdoor experiences, fostering self-worth and resilience through thrilling challenges.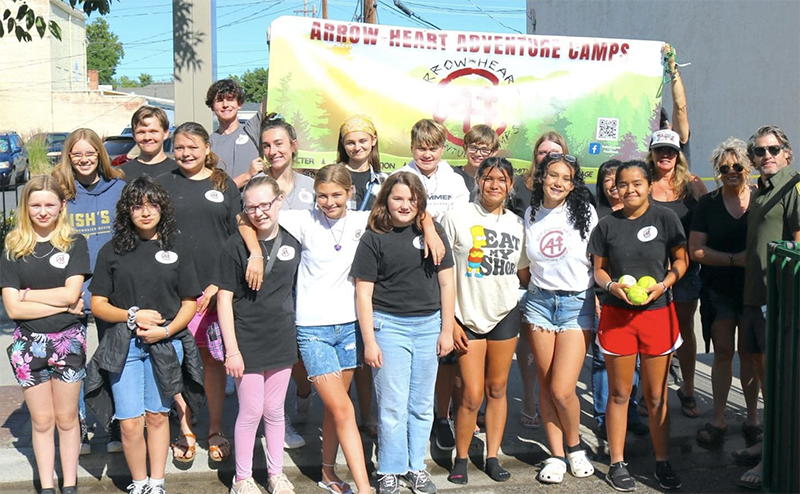 It's not just Arrow-Heart that benefits from the generosity of the Weiser City Citizens On Patrol. Pat Greenwald, a member of the program, emphasizes their commitment to nurturing the community's well-being. Apart from supporting youth softball teams, the COPS program proudly hosts an annual Community Christmas Dinner, a gesture that fosters the care we should have for others during the holiday season.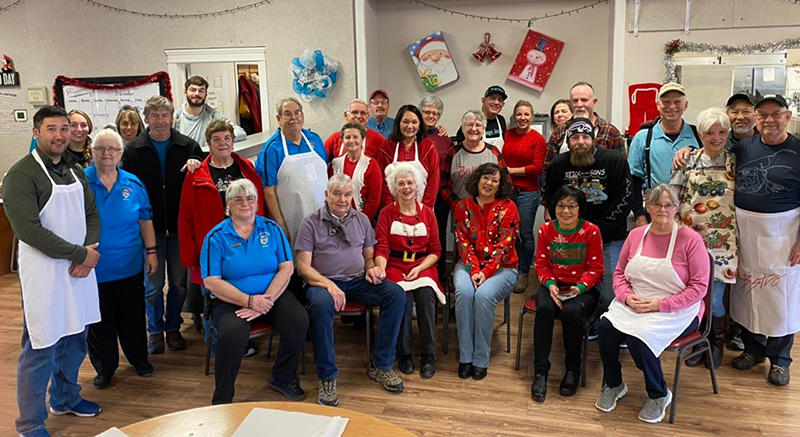 These initiatives are powered by the collective generosity of Weiser's residents. The funds that drive these meaningful contributions come from the community's open-hearted donations, further cementing the town's strong sense of unity and care.
Arrow-Heart Adventure Camps firmly believes that engaging with nature offers young individuals a chance to discover their self-worth. The camp's focus on outdoor adventure aligns harmoniously with COPS program, as both entities recognize the immense value of empowering the youth to navigate life's challenges with resilience and integrity.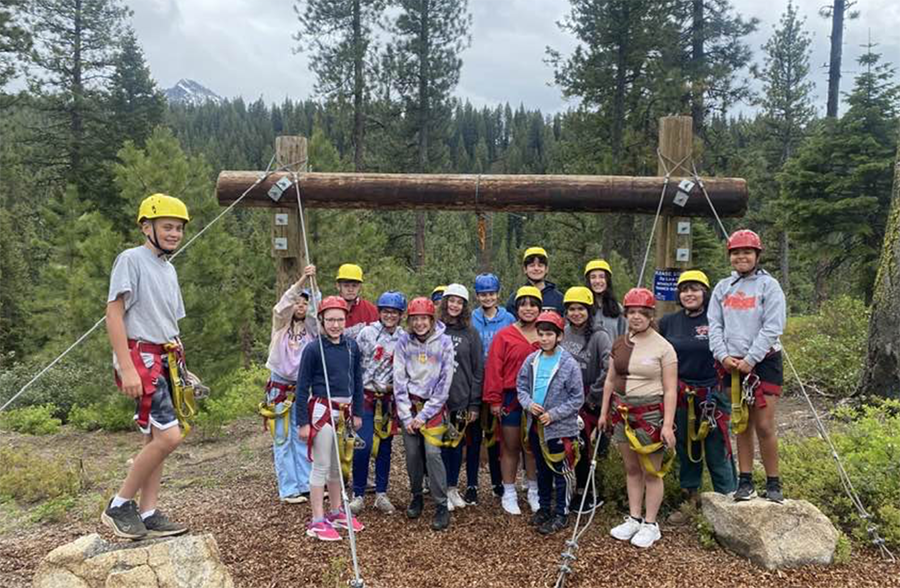 In a world often cluttered with distractions and pressures, the Weiser City Citizens On Patrol serves as a reminder that collective action can make a substantial difference. Their commitment to safeguarding the community, supporting local initiatives, and nurturing the youth underscores the strength that lies within a united neighborhood. Through their vigilance and generosity, the COPS program exemplifies the very essence of community spirit that many aspire to achieve.