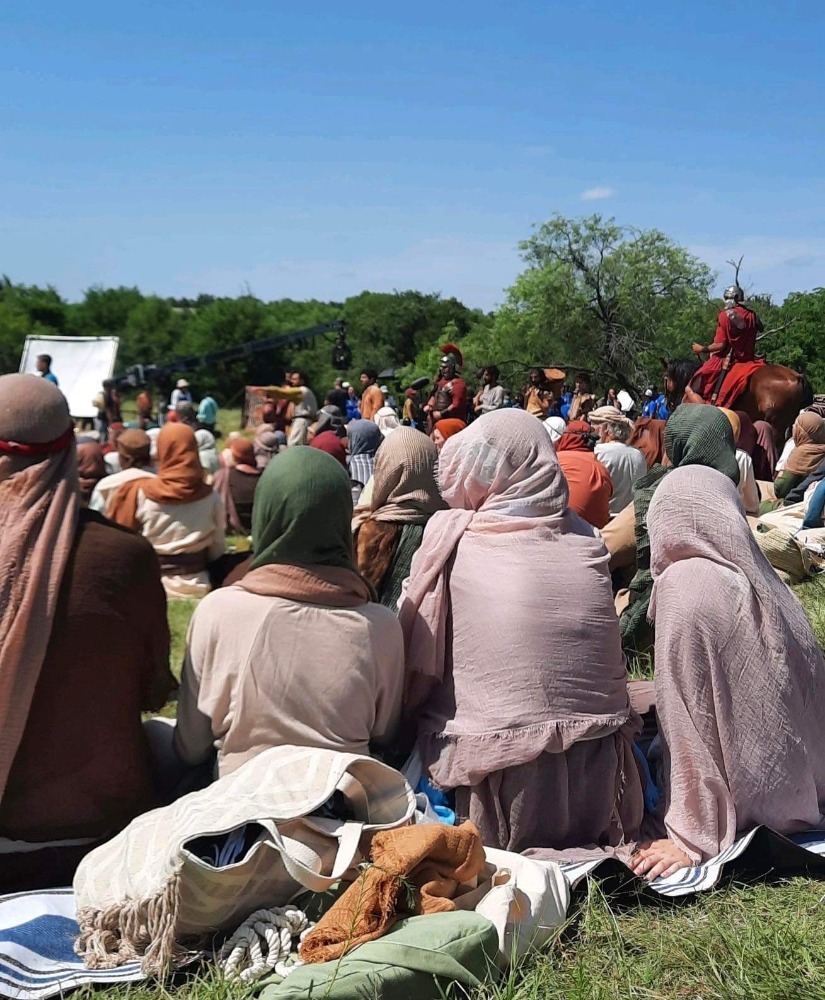 The Handel family were given the opportunity to be apart of the filming process for the show, The Chosen. In this filming, the Handel family were apart of Jesus Feeding The 5,000. While being apart of the film, participants were required to bring their own first century attire, rugs, and leave everything behind that was out of time period. Thousands of other people joined the Handel family in Texas to capture this moment.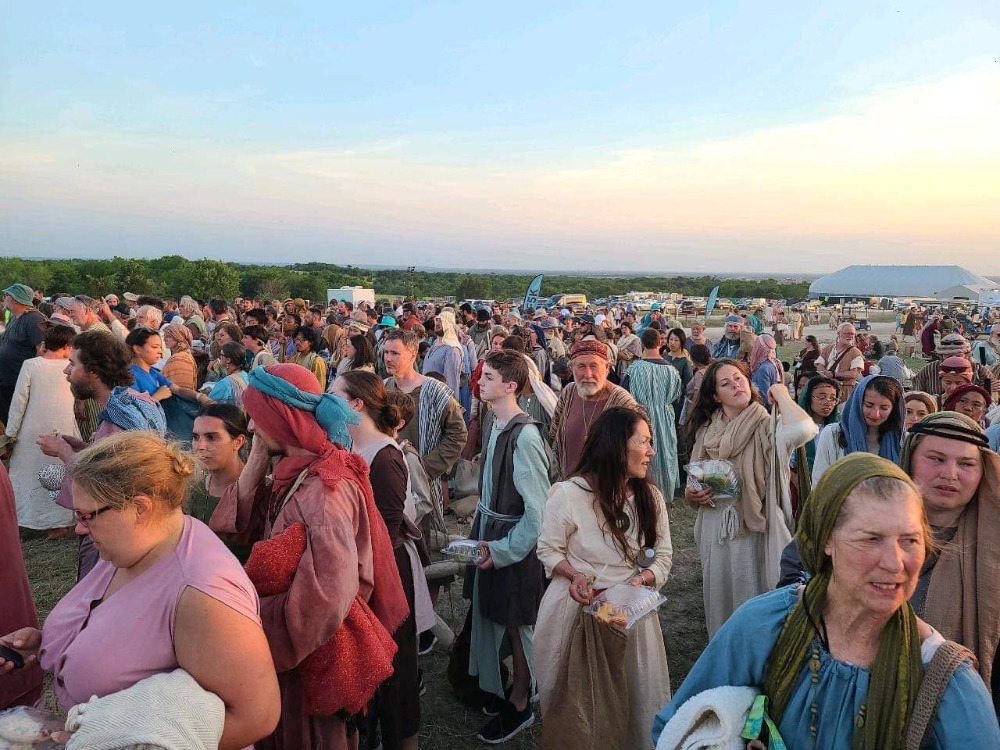 Roland Handel expressed the process of filming for The Chosen. "Most of the time, it was calling action and then quickly cutting." said Roland. There were a total of 4 different groups, and for the Handel family they were with the longest filmed group in the film. Five hours of filming brought such an impactful retouched the family's relationship with Jesus. Filming The Chosen reminded the family their personal relationship with Jesus and how his disciple's were to Jesus. At the end of the film, the Handel family were very tired but forever so grateful for such an amazing opportunity.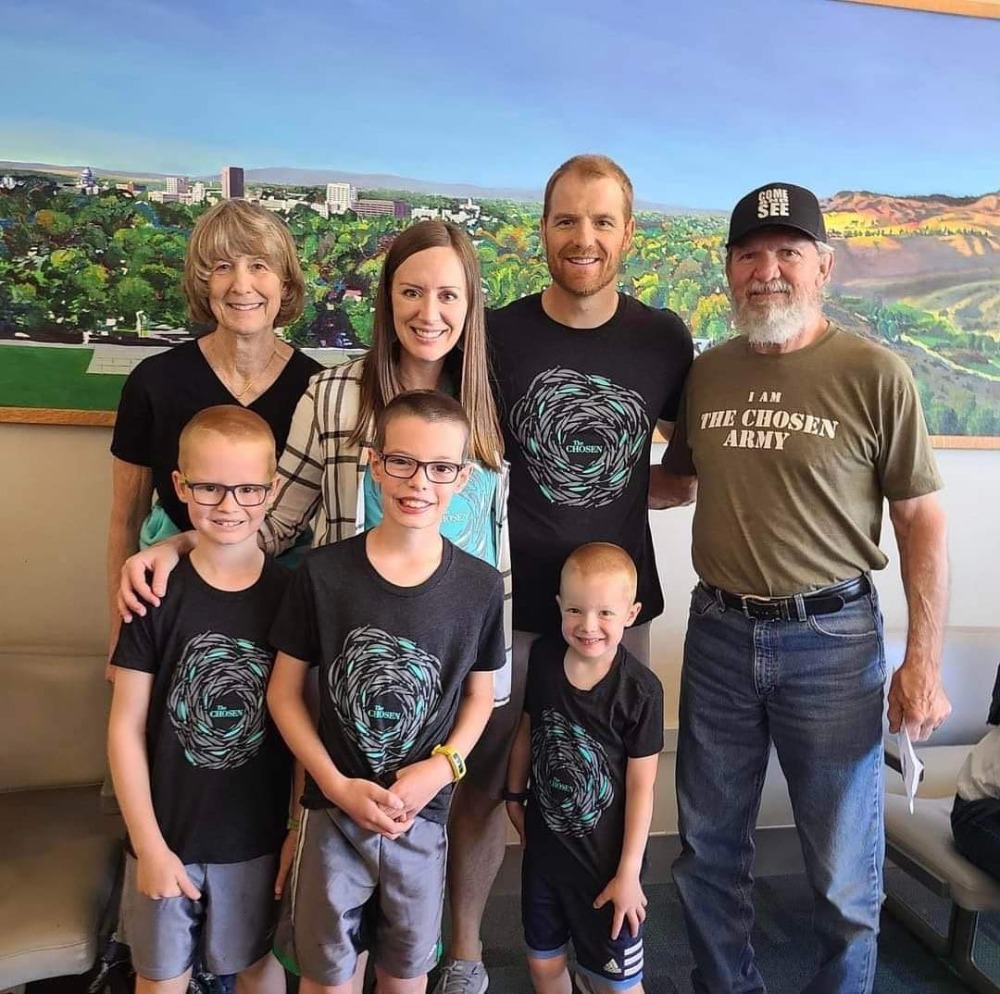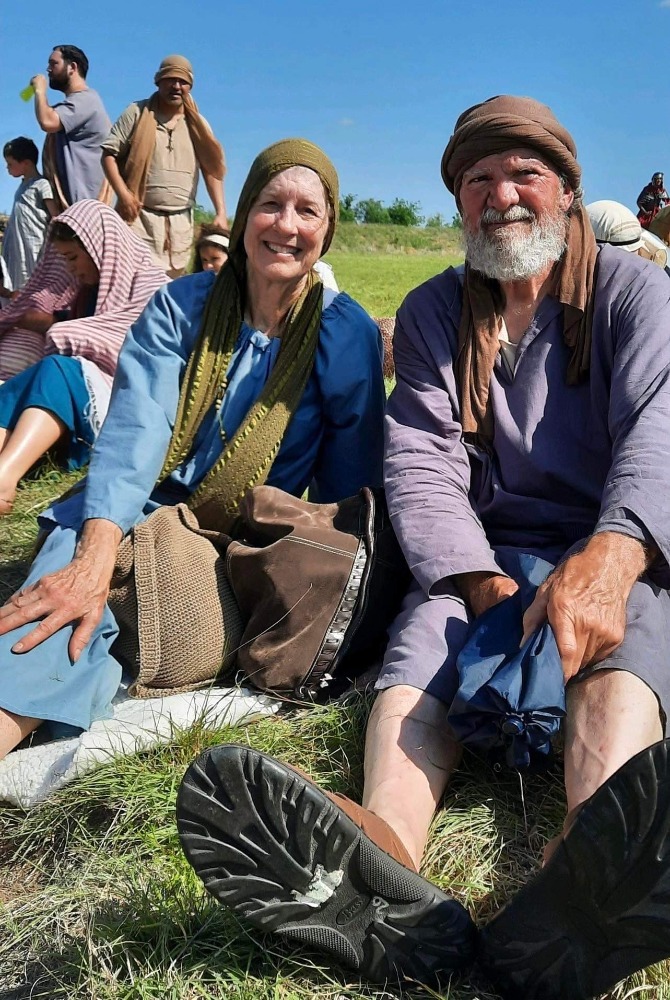 The local library has three discs of Season 2 where the Handel family will be shown. The Chosen is also located with both Season 1 and 2 on Amazon or YouTube.