If you like locally made products, this is the business for you!  Roy and Coralie Praeger are a lovely, retired couple who moved to Weiser about four years ago from Olympia, Washington and started a part-time business called Weiser Lavender.  With a lifetime of experience in raising plants, the Praeger's are knowledgeable and skilled at planting, tending to crop, and harvesting their own yields.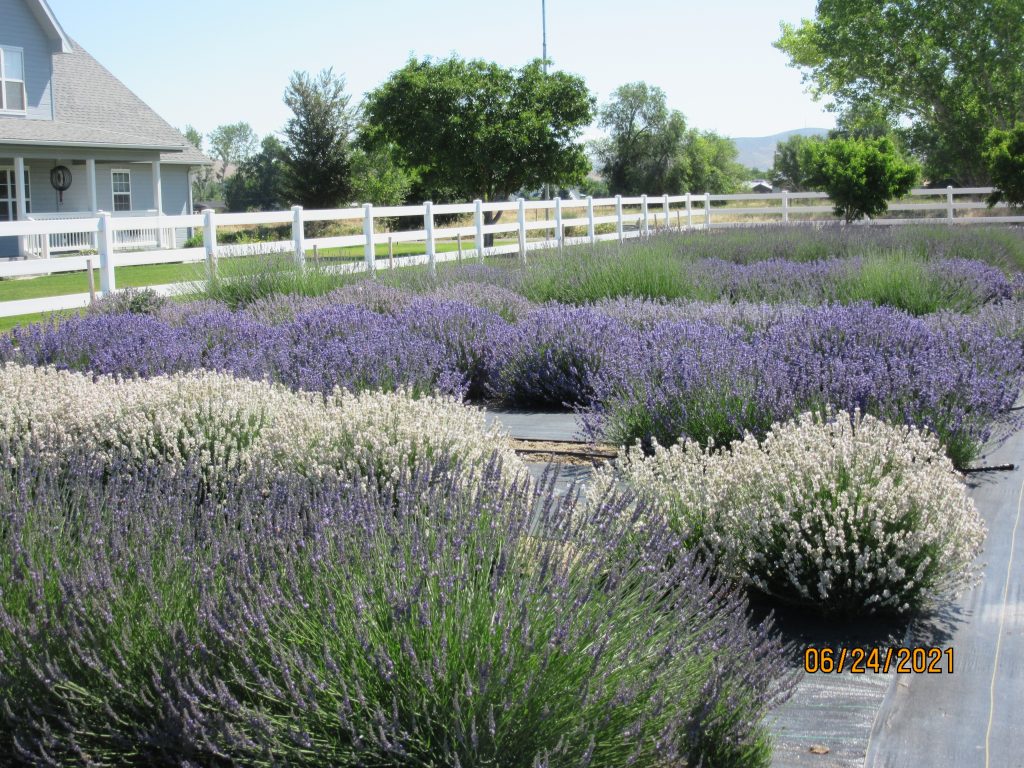 The Praeger's own a charming farm just outside the Weiser city limits at 1590 Pioneer Road. With eleven different varieties of lavender, Roy and Coralie keep busy during the summer months nurturing and growing their plants to be used in many ways. Each plant requires three years of tending for it to become fully mature. Some of the plants are only one year in maturity, while others are fully mature. As plants do, they sometimes die for whatever reason, and are then replaced with a younger plant. Something unique to this farm is that they perform the oil extraction themselves here on the farm. They also have a greenhouse that is perfect for drying the plants because this time of year is so hot and dry.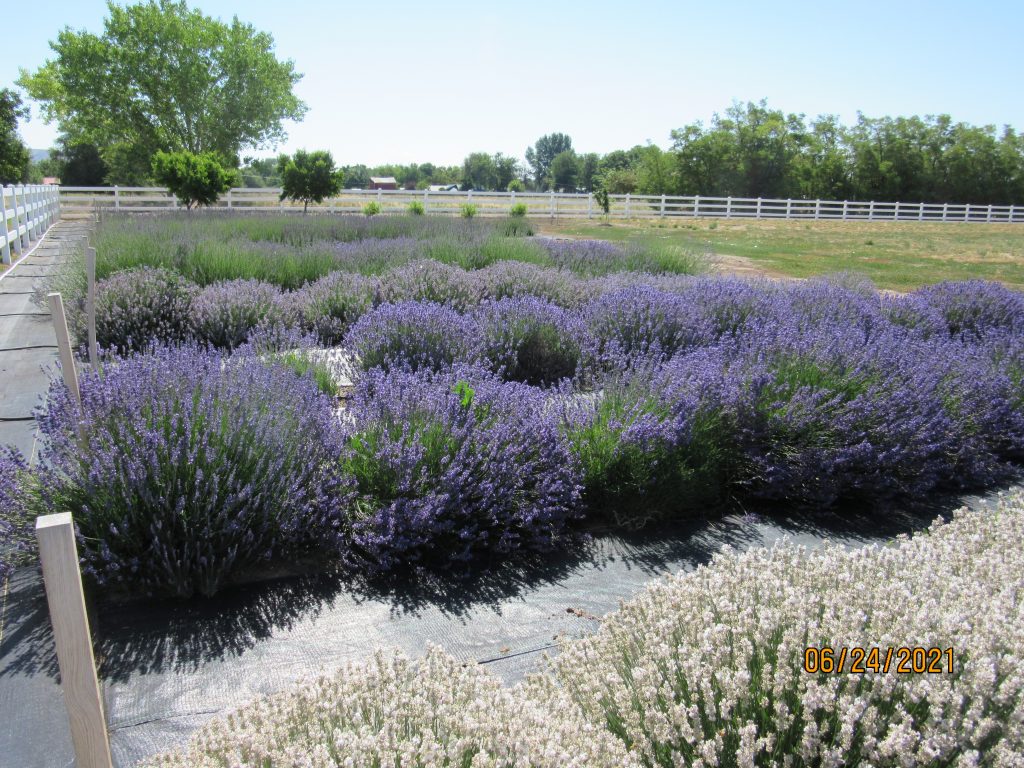 Weiser Lavender offers an assortment of products such as lavender soaps, essential oils, and plants. Right now, folks can find the Praeger's at the Weiser Farmer's Market with a booth set up for purchasing their delectable products. Roy shared that he is just about sold out of plants for the season, but they continually have a variety of oils and soaps.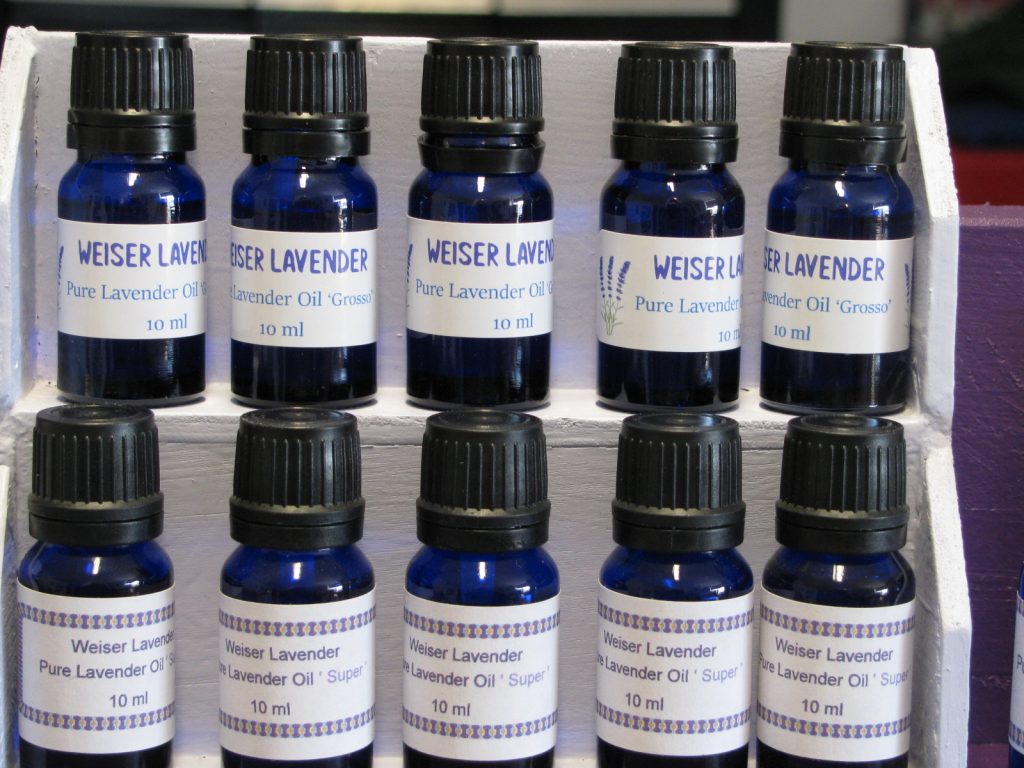 "We really enjoy people coming to see our products. It is a fun business," shared Roy. The farm also has a small gift shop that is available to peruse by appointment only. The Praeger's have been discussing possibly having the gift shop open regularly on a specific day, but that possibility will be fully discussed next year. Something to be looking forward to in the future!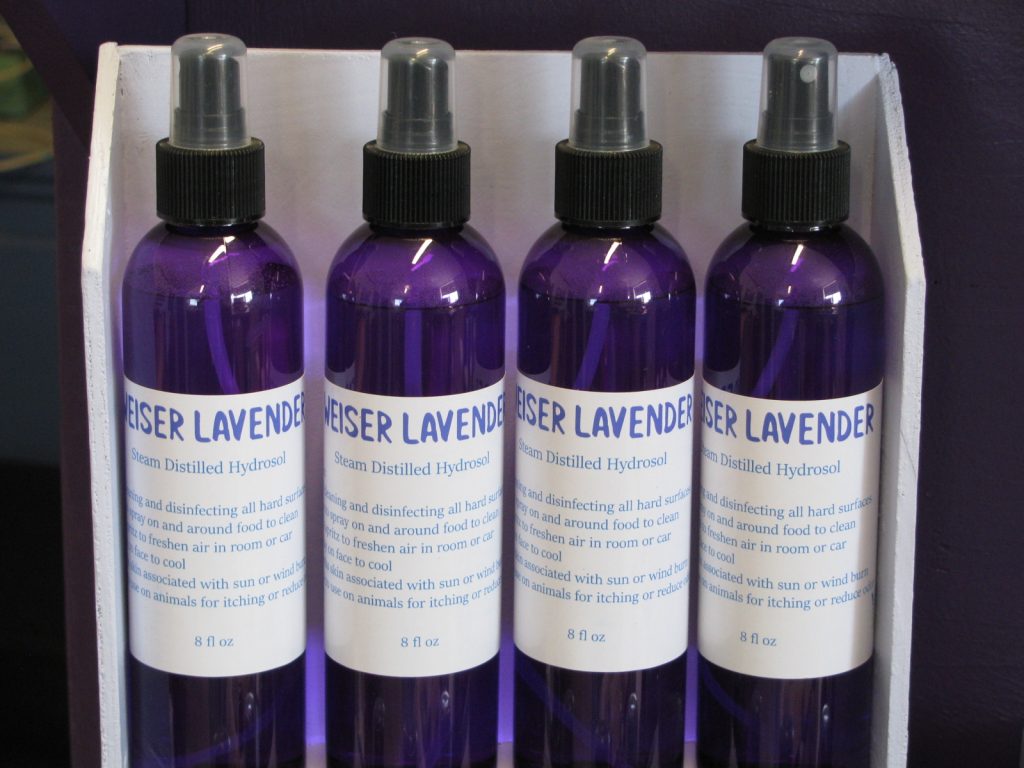 For now, folks can contact Weiser Lavender anytime they would like to purchase a product or come have a look at the gift shop. People can also find them at a few pop-up markets around the valley. This coming Friday, they will be participating in the Payette Farmers Market Pop-Up, where they will be celebrating local farms, food, and families. This event will take place at Kiwanis Park in Payette, Idaho from 4pm to 7pm.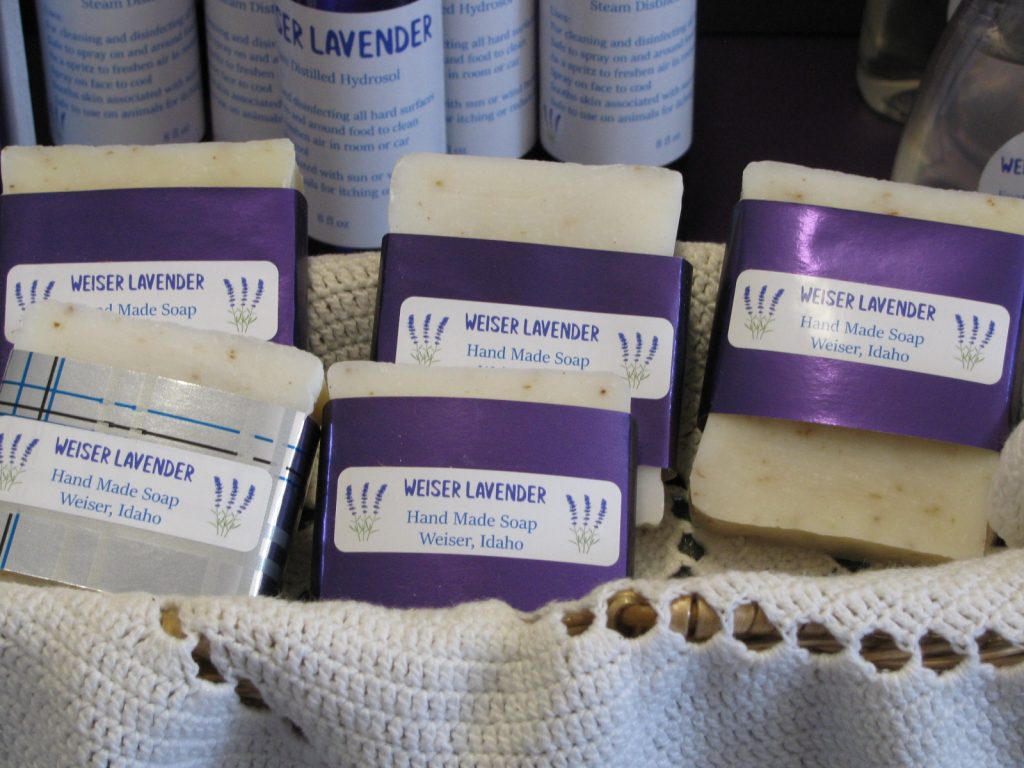 And don't forget to stop by the Weiser Farmers Market every Thursday from 5 to 7:30pm at the Weiser Train Depot. There are lots of vendors, including Weiser Lavender, with local produce, locally made goods, arts, crafts and lots more!
Weiser Lavender
Roy and Coralie Praeger
208-550-2299
r.praeger@yahoo.com