For years Weiser has been on the list for Idaho's safest cities. Recently Safewise added Weiser to their list of "safest cities" in America. In fact, Weiser tied for first with four other cities! This compliment was earned by the families, police officers, first responders, teachers, and well pretty much everyone who lives there. It's safe to say that Weiser's community is supportive, protective, and welcoming.
Weiser is a community in which there are great events to enjoy! From the recent chili cook off, to the up-coming holiday events there will be no shortage of support. No wonder so many small businesses are opening! When there's a school fundraiser for any various sport, choir concert, concert band, etc. the parents, extended family members, and friends of the extended family members are there to give. They give their time, money, and any other resource.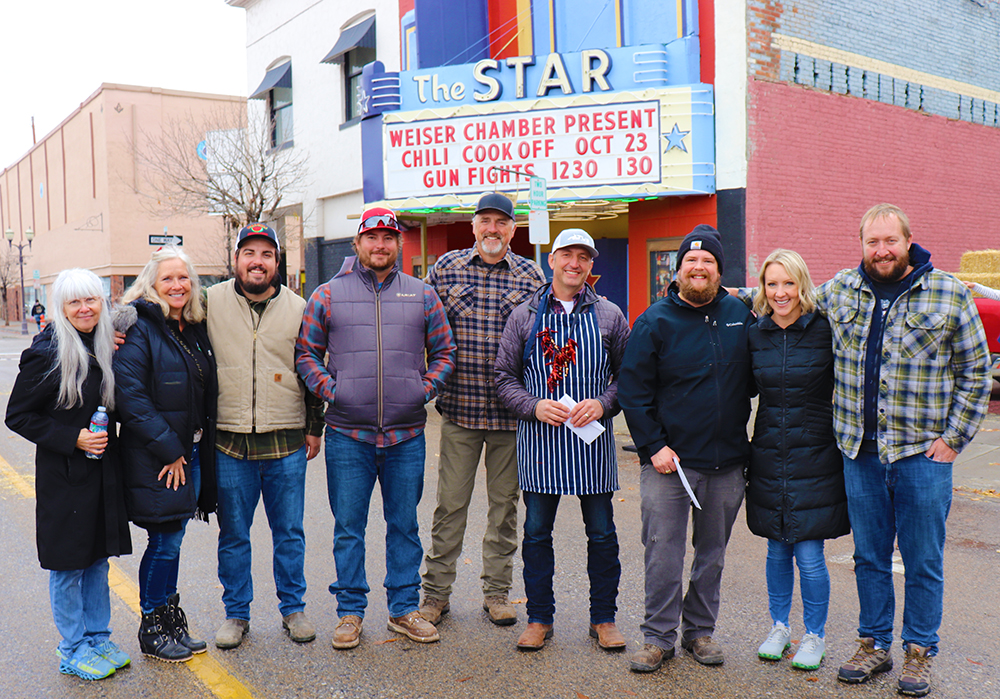 The crime in Weiser in minimal considering the amount of people that live here. Carl Smith of the WPD said "It's due to the fact that Weiser is a small knit community and my officers know most of the citizens of Weiser. When someone is passing through town mainly from Highway 95, my officers pay attention to those strangers as Highway 95 brings a lot of crime and drugs into our small community. The citizens of Weiser also play a big role by using their cell phones to call In suspicious activity and crime, and we are able to respond to those calls within minutes. I have a great group of officers who work 24/7 to make this all happen working through holidays weekends and missing family events to keep the city safe." Weiser City Police Department takes pride in their officer's who care deeply about the safety of their community.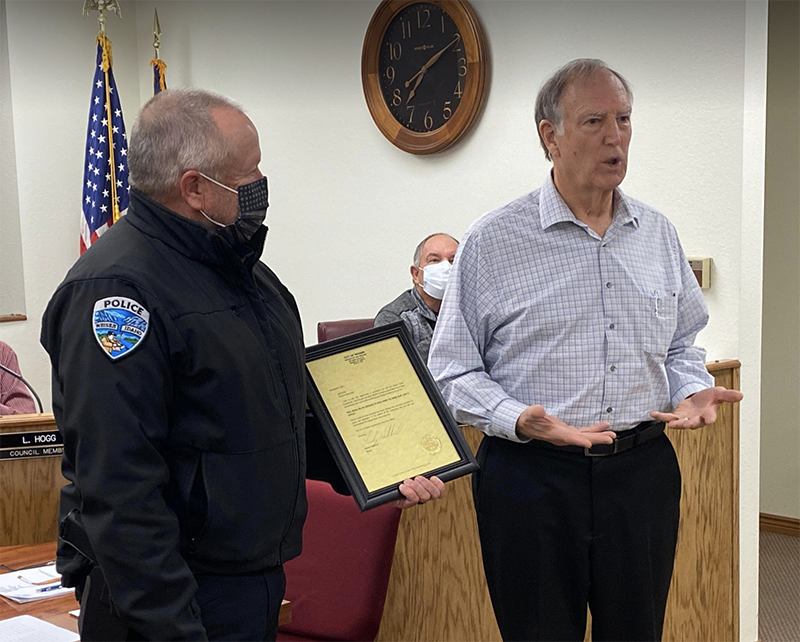 Mayor Randy Hibbard has been mayor for two years. He was a bit surprised that Weiser was added to this list of safest places in the US. However, he was also very impressed that Weiser is the only town in the top 100 west of the Colorado. When asked about what his opinion is about what makes a "safe city" he said, "The number of crimes, and violent crimes is low due to the people looking out for each other, and the attitude of respect for each other."
Furthermore, the mayor said, "Weiser is a great place to live, work and play."