GivingTuesday is a movement that started back in 2012 with the idea to highlight a special day that encourages people to do something good. The movement has grown into a global event that sparks inspiration in millions to give back to the community in some way.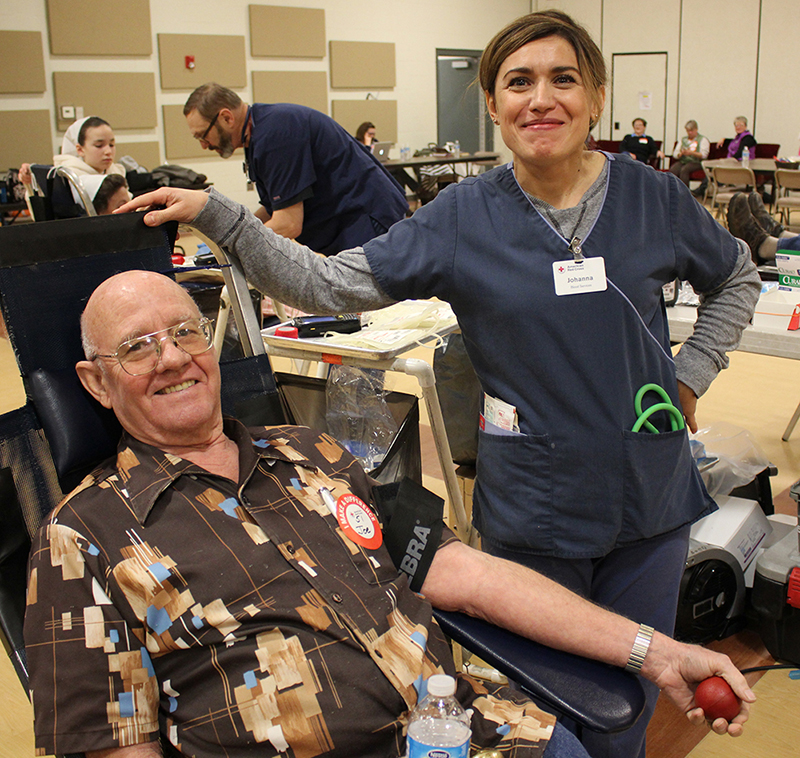 This year, GivingTuesday is celebrated on November 30th, and the movement encourages acts of kindness EVERY DAY, not just Tuesday. "It's a simple idea: whether it's making someone smile, helping a neighbor or stranger out, showing up for an issue or people we care about, or giving some of what we have to those who need our help, every act of generosity counts and everyone has something to give," states a quote on the GivingTuesday website.
How can you get involved in the community?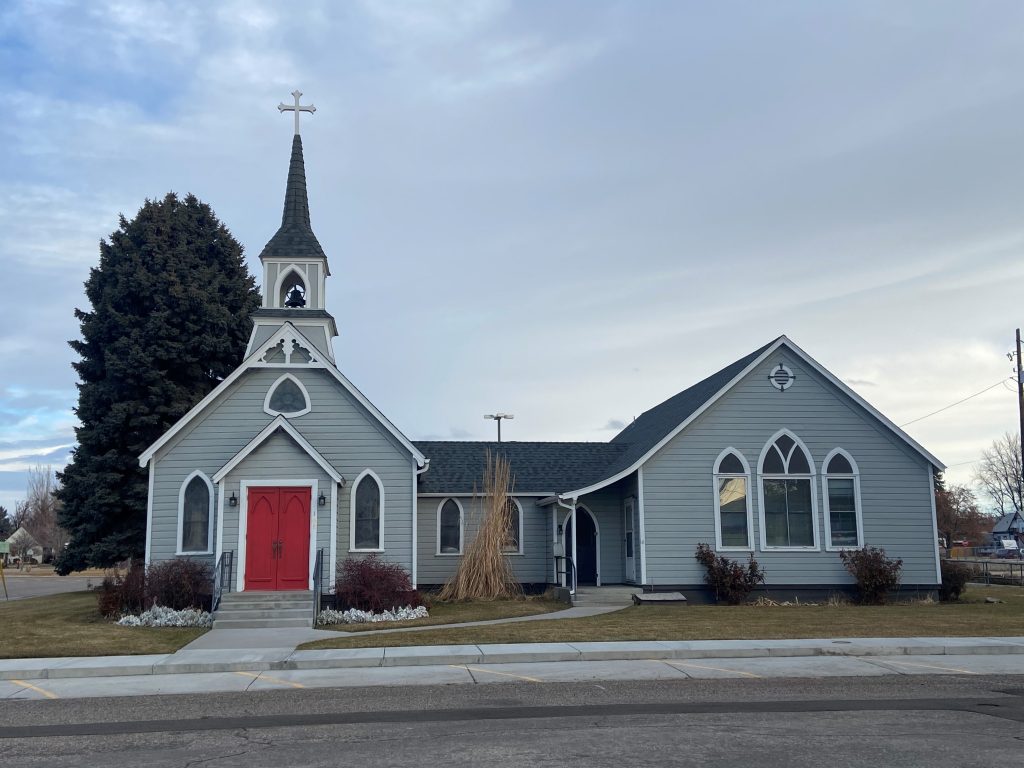 Right here in Weiser, folks can find ample opportunity to give back to the wonderful community we live in. Volunteering your time is a fantastic way to support a cause you are passionate about or connect with new people that help positively impact Weiser. Donating your time, donating needed items, and donating money are also extremely beneficial and a great way for people to contribute.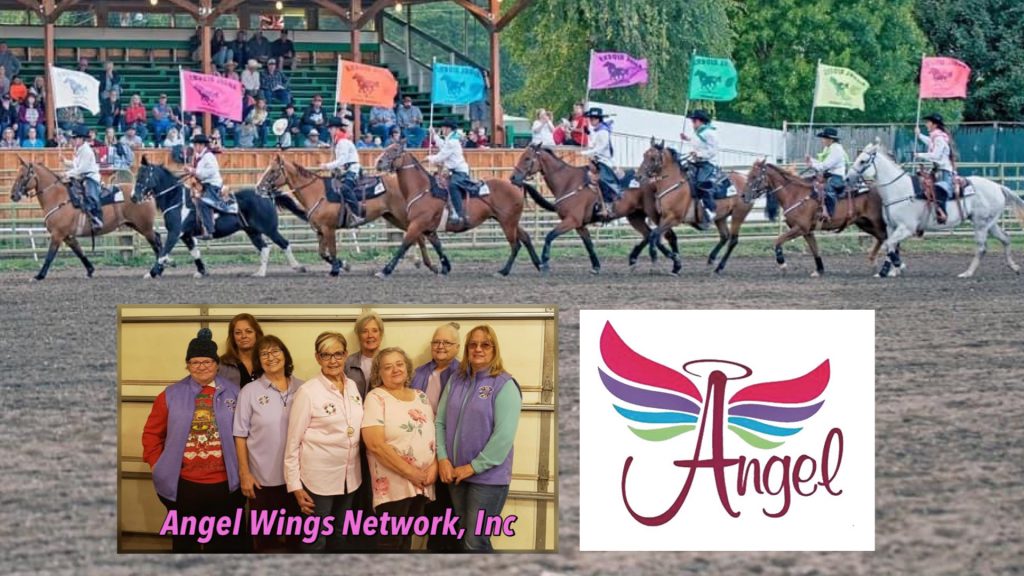 Here are a few ideas of places and organizations:
Weiser School District volunteering
Churches & Soup Kitchens
Weiser Memorial Hospital Foundation
Snake River Heritage Center
Angel Wings Network, Inc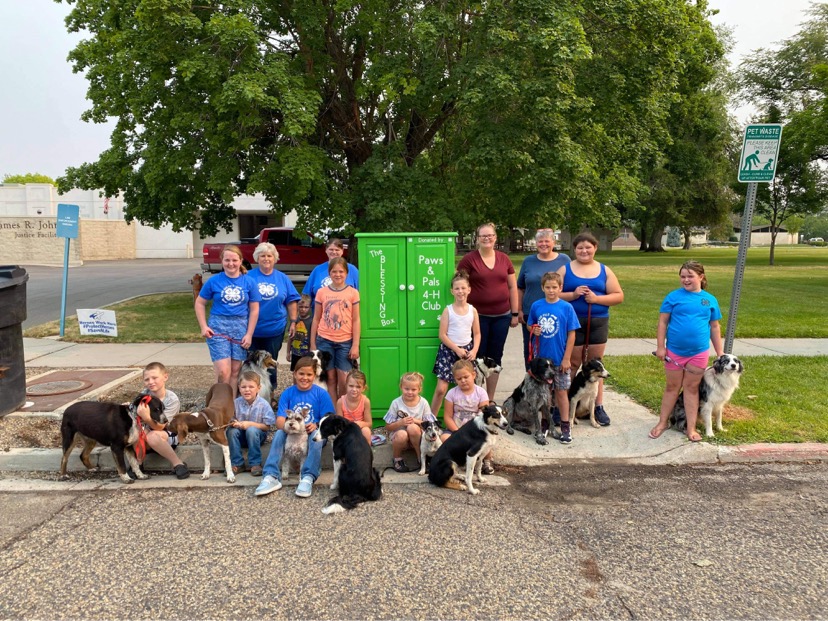 Love, INC
Rose Advocates
National Oldtime Fiddlers Planning
Donate Blood
Arrow-Heart Adventure Camps, Inc
Scouts of America
Girls Scouts of Silver Sage
Weiser Community & Senior Center
There are so many important causes in our community that always need volunteers, supporters, and donors. We challenge YOU to find a way to share your generosity by participating in GivingTuesday on November 30th.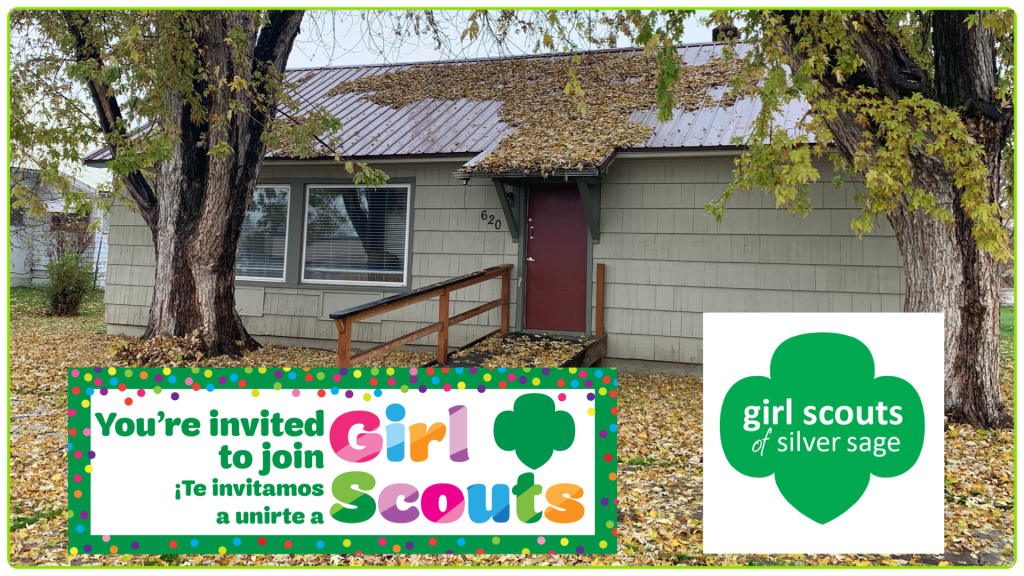 Source: www.givingtuesday.org
GivingTuesday Image: www.ndffafoundation.com/