If you're looking for an exciting and educational way to spend a Saturday morning, look no further than the Weiser Walking Tour! Led by Dan Everhart of the Idaho State Historical Society, this tour is the perfect opportunity to explore the history and architecture of downtown Weiser.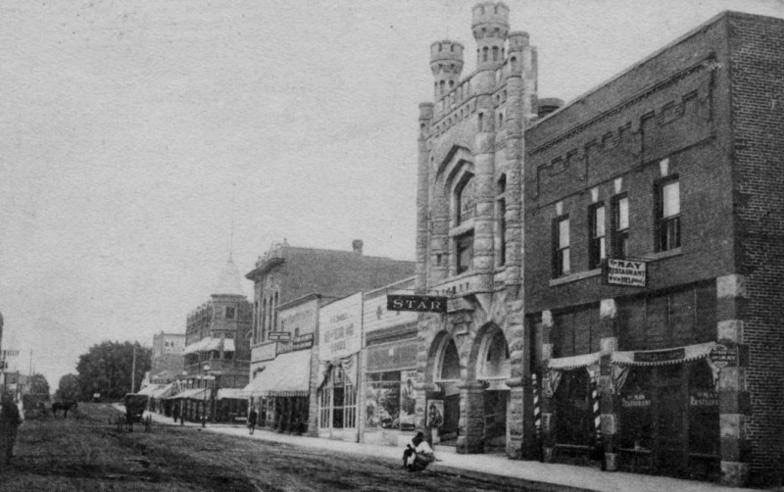 Whether you're a lifelong resident of the area or just passing through, the Weiser Walking Tour is a great way to learn about the rich history of this charming town. From the early days of frontier settlement to the bustling railroad era and beyond, Weiser has a fascinating story to tell.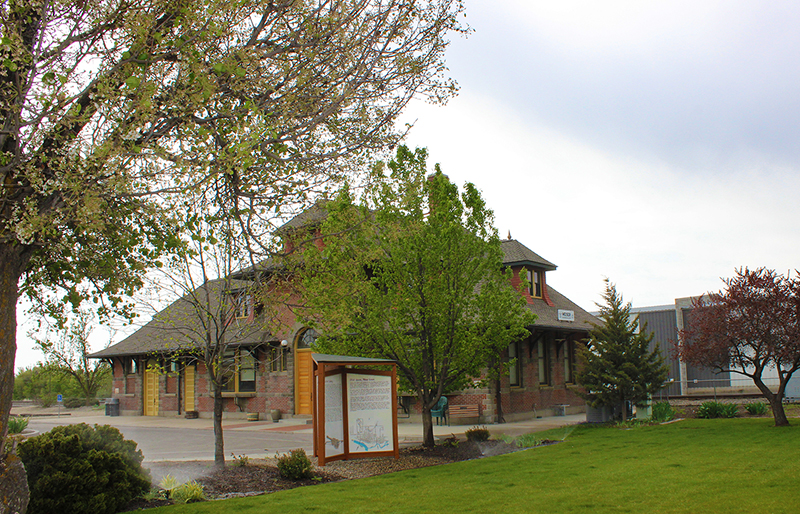 By purchasing a ticket to the Weiser Walking Tour, you'll have the opportunity to learn about some of Weiser's historic buildings, it's architectural heritage, and discover little-known facts and stories about Weiser's past. Dan Everhart is a knowledgeable and engaging guide who will bring the town's history to life, making for an unforgettable experience.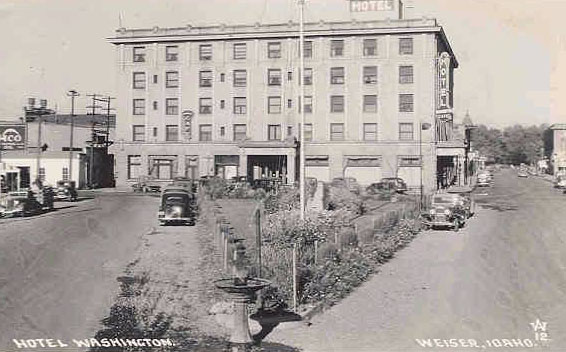 Not only is the Weiser Walking Tour a great way to learn about the town's history, it's also a fun way to spend time with friends and family. Whether you're a history buff or just curious about the town's past, the tour offers something for everyone.
Tickets are only $5 per person, and can be purchased at the Weiser Public Library, Weiser Classic Candy, or online at Upcoming Events – Bee Tree Folk School. But don't wait too long to get your tickets – they're selling fast, and you won't want to miss out on this unique opportunity to explore the history of Weiser, Idaho.
So come on out and join us for the Weiser Walking Tour – it's sure to be a morning full of fun, learning, and discovery!
Saturday, May 13th at 10:00 AM and 1:00 PM.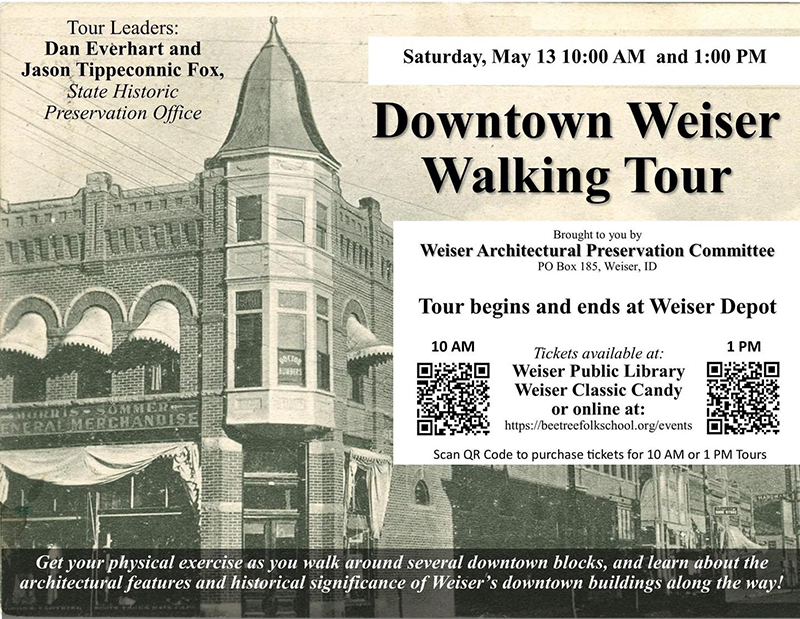 .