Arielle Kessler has been in love with dancing since the age of 3. After growing up in Payette, Idaho while being a dancer, Arielle began teaching dance at 16. Arielle has been teaching dance at Dance Extreme 2.0 for 2 years. The latest owner, Alicia, asked Arielle if she would be interested in purchasing Dance Extreme 2.0. Arielle has always dreamt of owning and teaching at her own studio someday. This was the easiest question for Arielle to answer!
Fortunately, Arielle will be assisted by previous Dance Extreme 2.0 teachers; Chantelle, Sydney, and Tatianna. These teachers will help Arielle in the upcoming fall and spring. In addition to this support, Arielle is also supported by her wonderful sisters in teaching this summer and choreographing in the fall.
Dance Extreme 2.0 will offer; Ballet, Jazz, Contemporary, Lyrical, Acrobatics, Tap, cheer, and team classes. There will also be classes provided to those that do not want to perform that will meet once a week. Craft and dance camps will also be offered during the summer. Dance Extreme 2.0 will be having classes for those who are wanting to perform at the fiddle festival. Meetings for this performance will be held three times a week for two weeks to be fully prepared.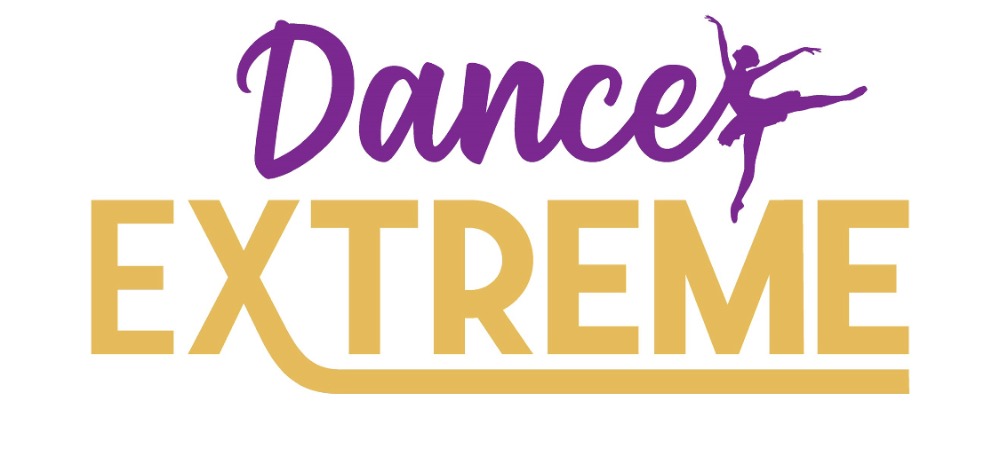 Everyone is welcomed to be a part of the Dance Extreme 2.0 family! This environment will be open to anyone wanting to express themselves onto the dance floor and be loved by an amazing group of people. Anyone interested in signing their children up or have more questions can go onto the Dance Extreme 2.0 website at www.danceextreme2.com, call the studio at (208)-739-5512, or email Arielle at dance2extreme@gmail.com.