January 2, 2023
Dear Parents and Patrons,
Best wishes for a happy new year to everyone. Included are a few updates from the Weiser School
District:
 Thank you to those of you who were able to complete the Strategic Planning values and feedback survey that we launched in November. The Board of Trustees is considering the feedback as they continue to develop a plan for the update of the District's Strategic Plan. The next steps are to use the feedback to develop some areas of focus and improvement for the District. Stay tuned for an opportunity to participate in round-table discussions that will revolve around developing goal areas of emphasis for the District.
 The Board elected in December to ask patrons to consider a Plant and Facility election which will be held in March. The current 8-year Plant and Facility Levy, which was approved by voters for $310,000 per year, expires this year. Trustees and a small facilities committee are currently reviewing identified facility needs at all sites around the District.
 The Board of Trustees approved a measure to expand elective course offerings at Weiser Middle School this year. This semester, we will be offering an introductory agricultural science course, among other offerings.
 Enrollment remains strong in the WSD. In December District enrollment stood at 1562 students (compared to 1515 on January 1 of last year).
 We remain on schedule with the planned upgrades to the HVAC systems at both Pioneer School and Park School. We anticipate seeing the work go out to bid to contractors in January. The equipment has been purchased and should arrive in time for installation this summer. Our plan is for work to begin in late May and we hope to have things wrapped up at both locations by early fall. Beniton Construction was selected as the Construction Manager / General Contractor for the project.
 For our parents, we realize that your address and contact information may change from time to time. Now is a great time to either confirm or update the information that we have for you in our systems. You can review your information in the Tyler SIS Portal, or contact your child's school to check or make updates.
 We are still experiencing staffing shortages in several areas around the District. If you, or someone you know, is interested in working in any capacity within the District, we encourage you to submit an application. We are especially short staffed in the following areas:
o Bus drivers
o Substitute teachers
o Kitchen staff
o Paraprofessionals
We have a substitute teacher training scheduled for Wednesday, January 4th. We encourage anyone with an interest to contact the District Office at 208-414-0616 for more details.
Additionally, we provide paid training for those interested in obtaining a CDL in order to drive a school bus for the District. We currently have a need for daily route drivers, activity drivers, and substitute bus drivers. Please inquire at the District Office.
Many current employees began working for the District as a substitute in various positions, really enjoyed what they did, and ultimately worked their way into full-time work. Consider the possibilities…..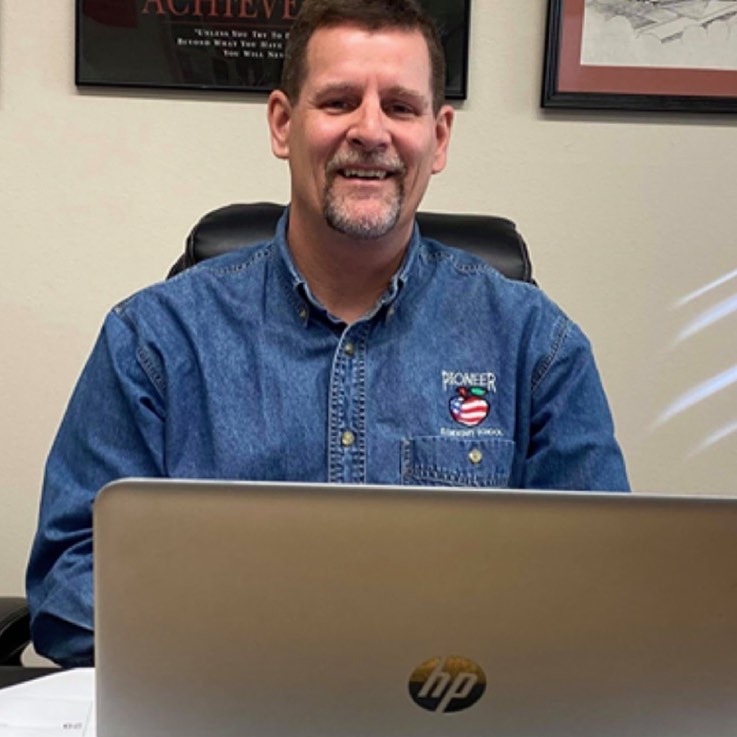 Respectfully,
Wade Wilson, Superintendent